If you ever ranked #1 for a keyword, that might be partially true. You could rank for that position for most of the states, but second or third for the rest.
Amazon made the transition from A9 to A10 algorithm in 2019 by the end of summer. Among the most impactful factors for ranking on Amazon SERPS was the GEO Ranking: A Game-Changer!
Let's start with an example. You can try this too with one of your product's keyword and check the ranking by state. We used the keyword infused maple syrup because we love it. We selected 3 random Zip Codes from New Hampshire, California, and Arizona.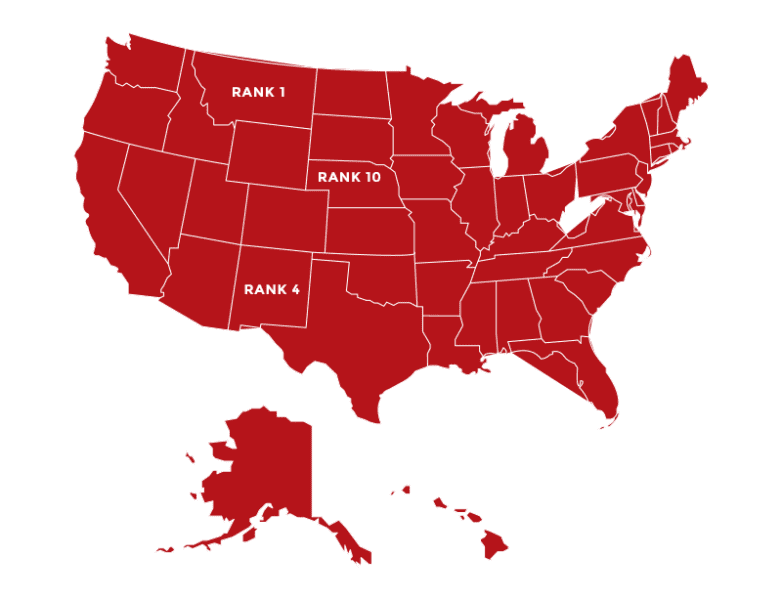 New Hampshire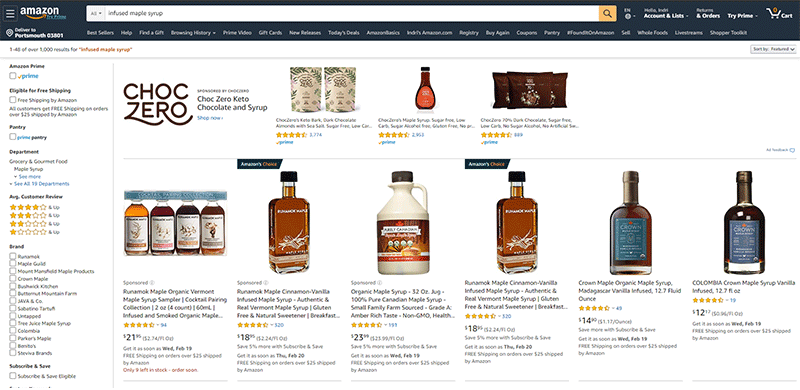 Runamok Maple Syrup Cinnamon+Vanilla Infused is in the first place, and it has Amazon's Choice Badge.
Second and third are occupied by Crown Maple Madagascar Vanilla and Vanilla Infused.
California
Crown Maple takes the first three organic results.
Amazon's Choice Badge is not changing by location and Runamok Maple still owes it.
Arizona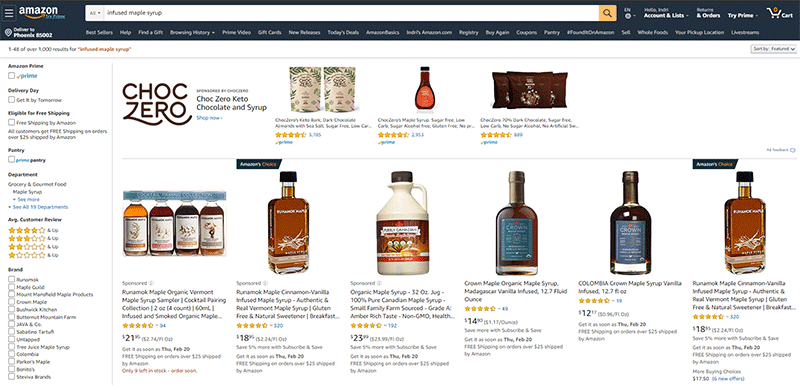 Amazon's Choice Badge has only an owner, no matter the location, but under the influence of multiple factors, the ranks are interchanging from a state to another.
3 main factors affecting the GEO Ranking:
Inventory Availability
Sales Velocity
Shipping Speed