An ambitious crew. Our goal is simple.
Our mission is to support our clients' e-commerce growth through smarter marketing. Our superpower is continual testing to keep your brand ahead. While YOUR competition is sleeping, our team is testing, iterating, and growing your sales.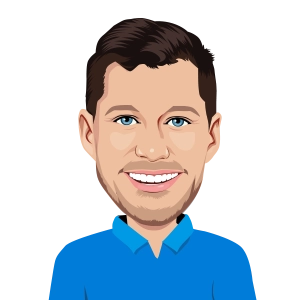 Ben Polichronopoulos
Amazon Manager
Newburyport, MA USA
Ambitious, Optimistic, and Dedicated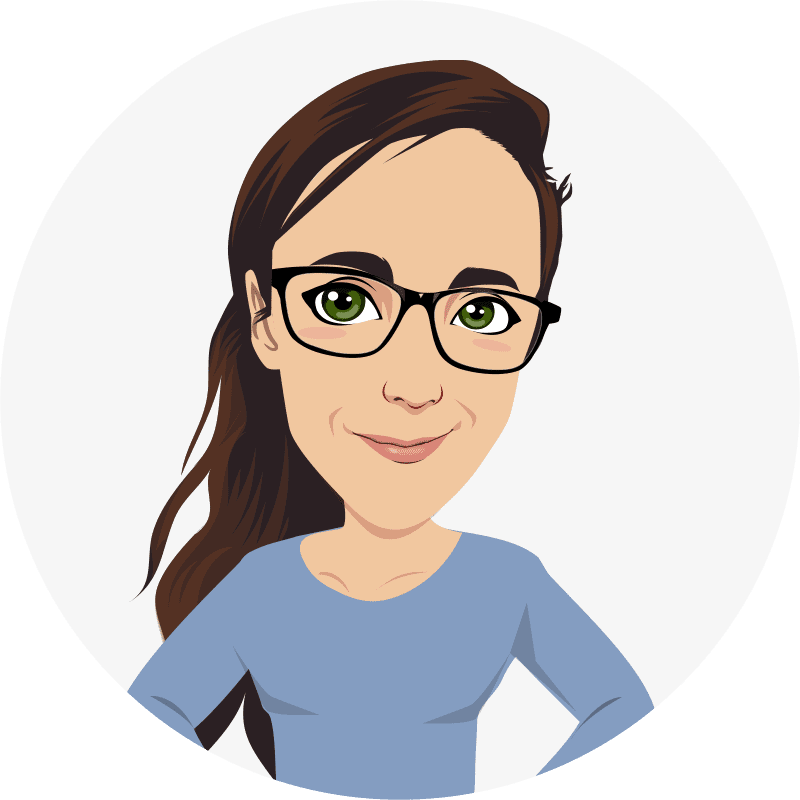 Carolina Thibaud
SEO Specialist
Pilar, Buenos Aires, Argentina
Determined, Curious, and Friendly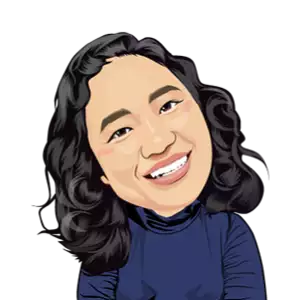 Charm Co
Client Success Assistant
Metro Manila, Philippines
Optimistic, Hardworking, and Versatile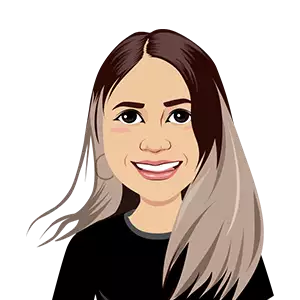 Christian Jozal Villegas
Lead Web Designer
Metro Manila, Philippines
Reliable, People Person, and Enthusiastic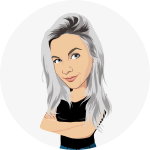 Claudia Zdroba
Amazon Specialist
Romania
Calm, Focused, and Curious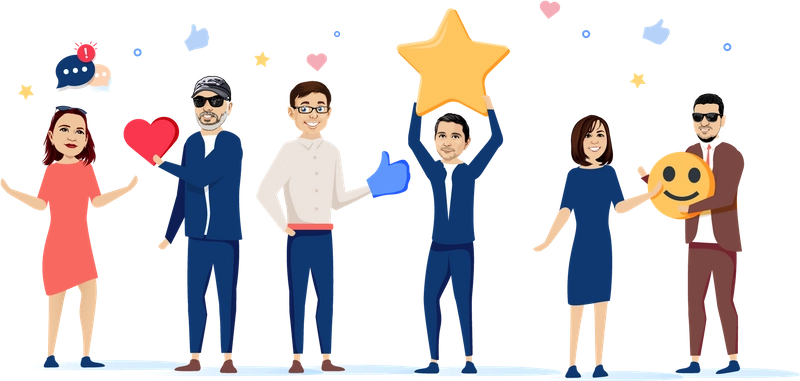 Join Our Team
We're always looking for top 2% digital marketers to join the ScaledOn team.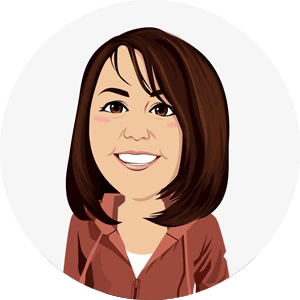 Courtney Kotulak
Manager of Client Success
Westminster, MD USA
Friendly, Intuitive, and Resourceful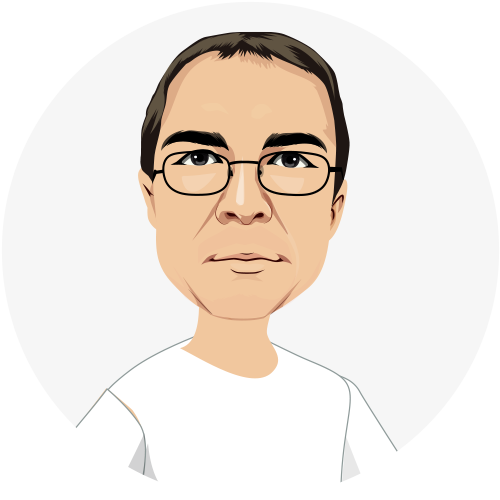 Doru Hanganu
SEO Analyst
Bucuresti, Romania
Perfectionist, Friendly, and Funny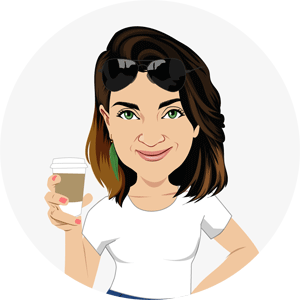 Emma Sweeney
Executive Assistant
Portland, ME USA
Intuitive, Quiet, and Loyal
250+
Successful Clients
10,000+
Products Managed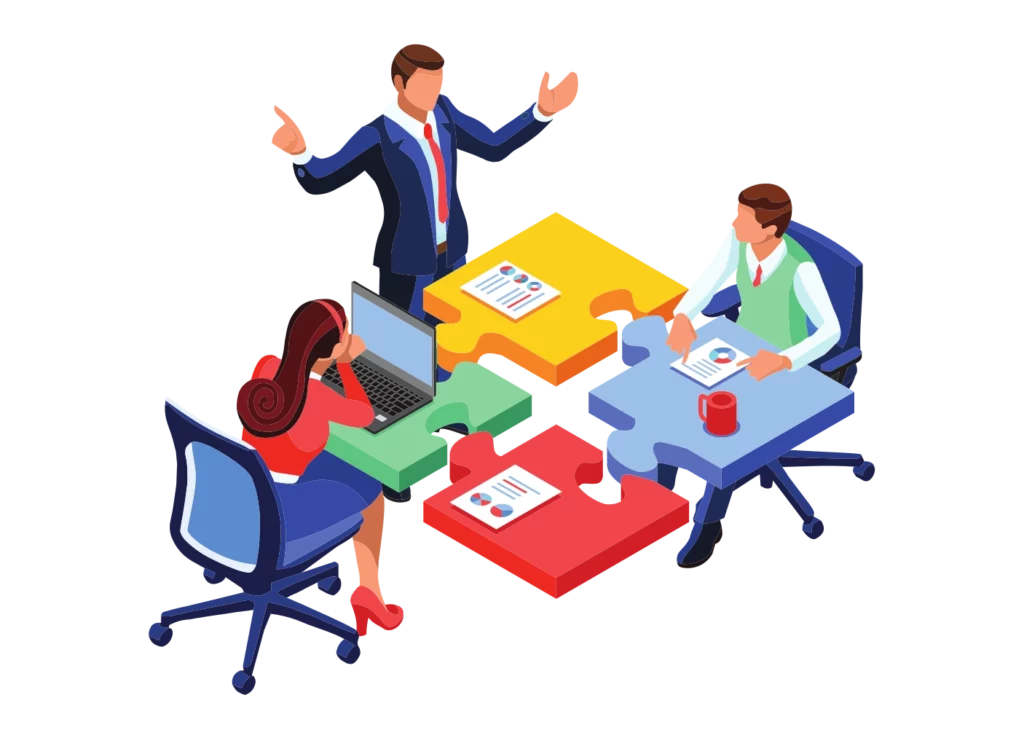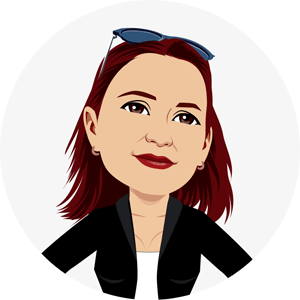 Iulia Vasciuc
Director of Operations
Cluj-Napoca, Romania
Impatient, Passionate About Work, and Night Owl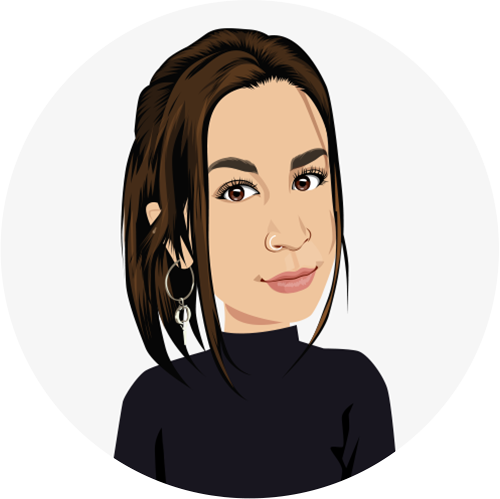 Jimena Alberico
Senior PPC Specialist
Buenos Aires, Argentina
Curious, Easy-going, and Determined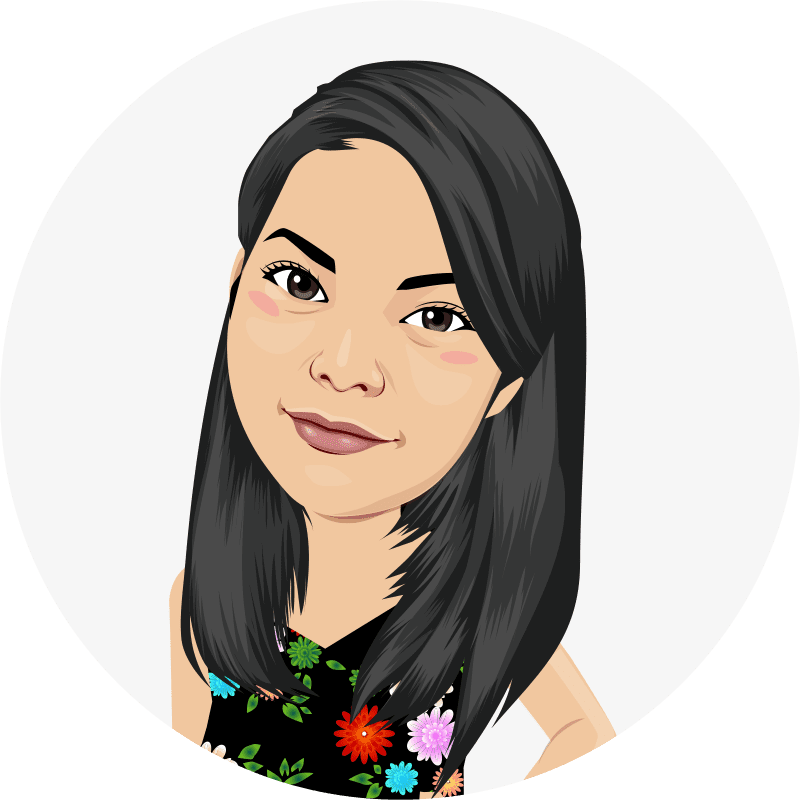 Kay Zerna
Client Success Team Assistant
Cebu City, Cebu Philippines
Organized, Motivated, and Adventurous
Laszlo Bodor
Senior Developer – Data Engineering
Cluj, Romania
Curious, Learner, and Architect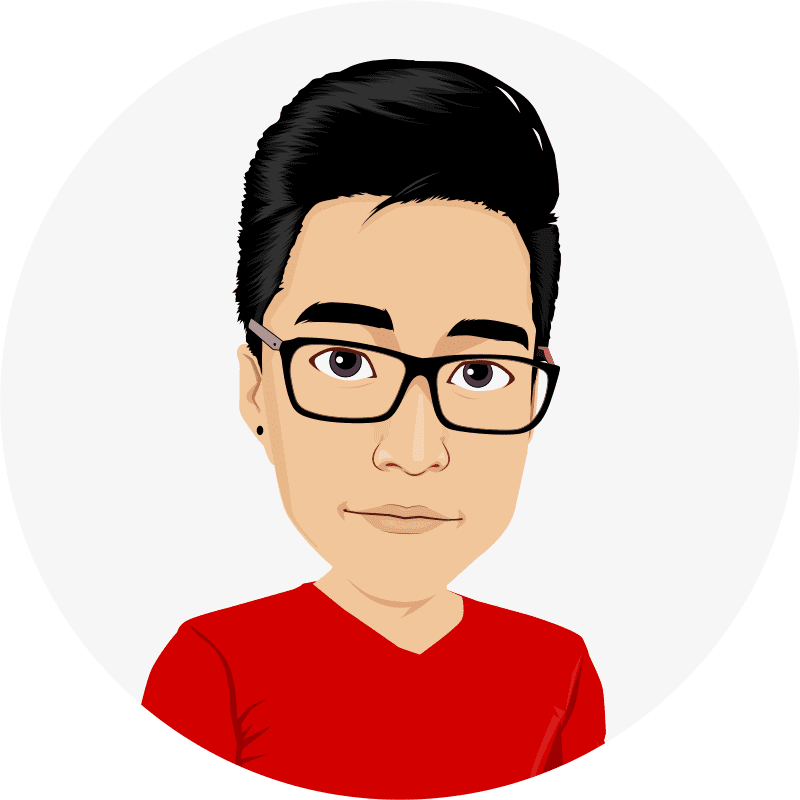 Marlou Reyes
Client Success Team Assistant
Imus, Cavite Philippines
Trustworthy, Compassionate, and Goal Digger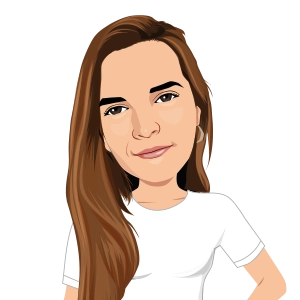 Natalia Torrez
Media Manager
Buenos Aires, Argentina
Genuine, Independent, and Peaceful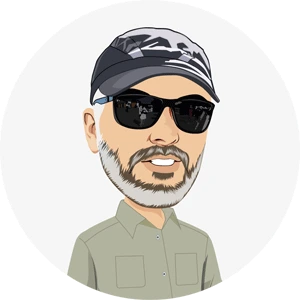 Nelu Cambrea
Manager of Product
Petrosani, Romania
Chaos is just another kind of order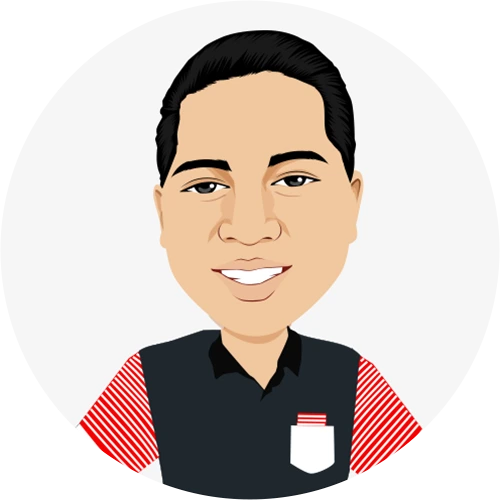 Ramon Salandanan
eCommerce VA
Cavite, Philippines
Resourceful, Honest, and Obedient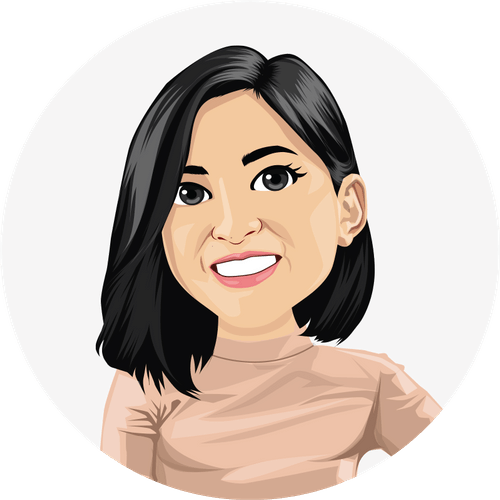 Riah Padilla
Media Manager Assistant
Cavite, Philippines
Creative, Methodical, and Empathetic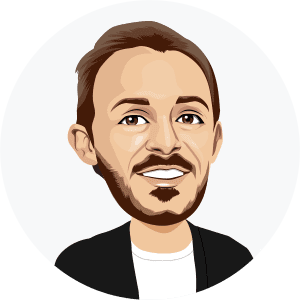 Timothy Rogers
Client Success Specialist
London
Driven, Optimistic, and Level-Headed
Our Blog
Insights From Our Team