Solutions for Amazon Marketplace
Sell smarter.
Grow on Amazon.
It's 30% cheaper to sell on Amazon. Why squander your time? Get a team that has built multiple eight-figure brands from zero on Amazon via relentless Testing.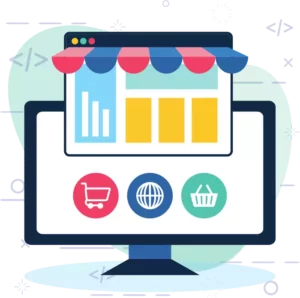 Services for Amazon
We offer a full suite of services for Amazon to help you profitably sell on Amazon Marketplaces all over the world.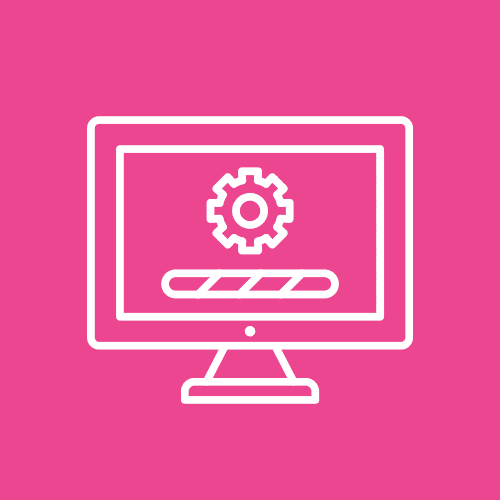 Smart Product Setup
Amazon is an unforgiving environment. Get setup correctly and selling faster from 2 ASIN's to 20,000.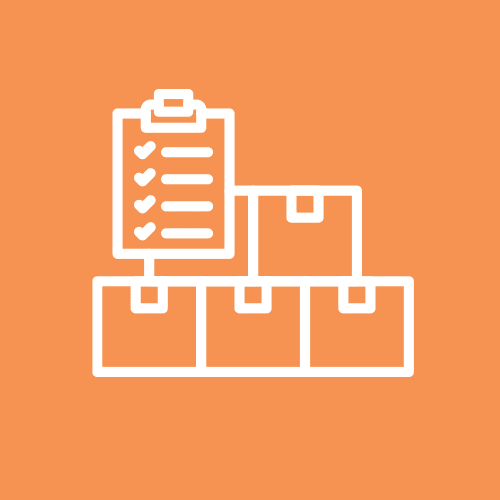 Inventory Management
Lost and delayed products cost you money. Get expert support for US, Canada, EU, UK, Mexico, and Australia.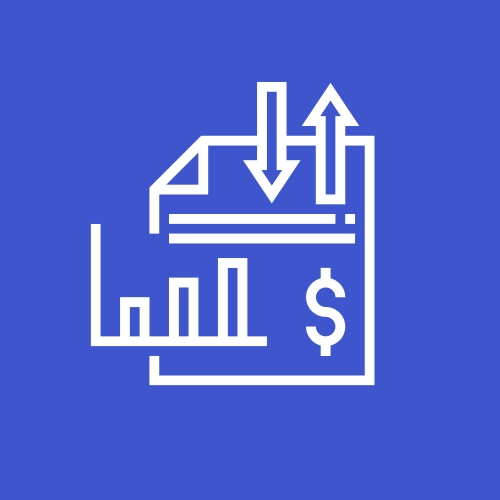 Performance Media
Full funnel battle-tested Amazon playbooks that get the visibility and sales you want. We test while your competition sleeps.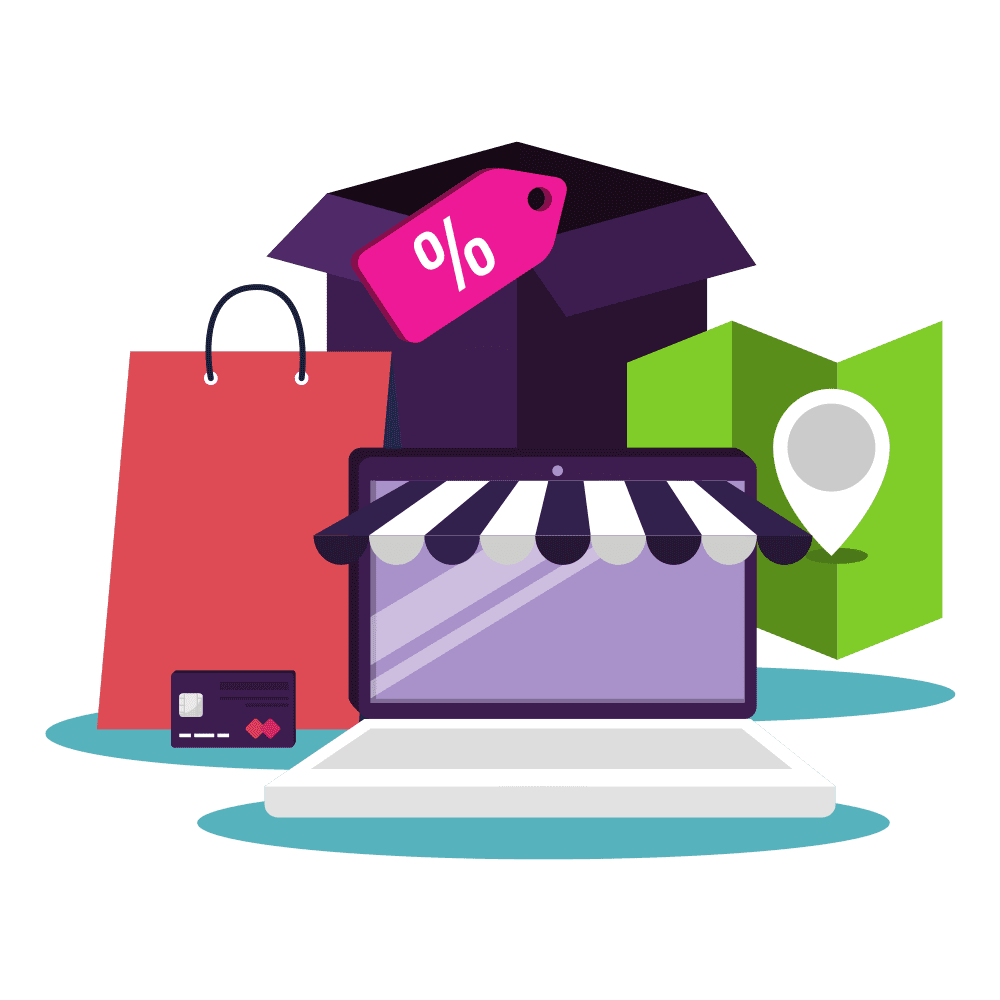 Blueprint for Amazon
Not getting seen on Amazon?
Let's quantify what we can do together. Get your

free

Math of Amazon review. We run the numbers, you bring your Brand.
Over 90% of people buying on Amazon wouldn't purchase an item with less than 3 stars.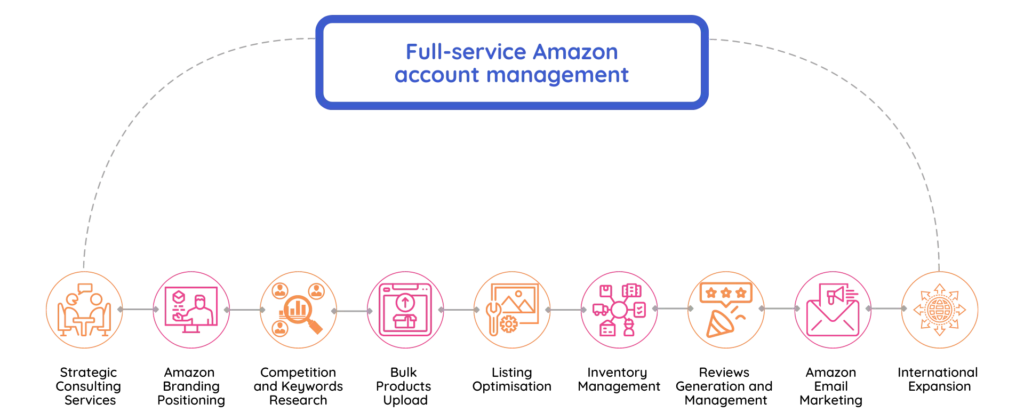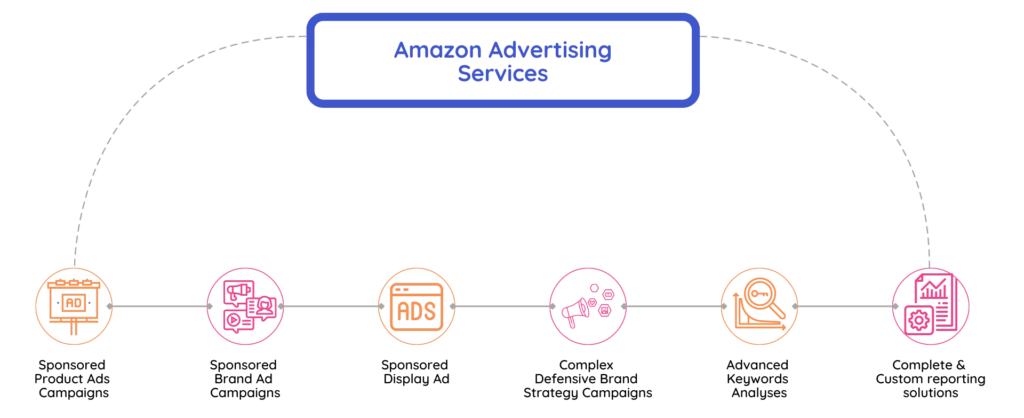 Why ScaledOn?
What makes us different?
Top 2% Digital Experts
Your account. Your data. Full transparency to all our work.
Data-driven Playbooks
18+ years of proven experience with repeated success for our clients building $8+ figure stores in some of Amazon's toughest categories.
Our typical team member speaks three languages
Growth-oriented, constantly testing, raising the bar while others sleep.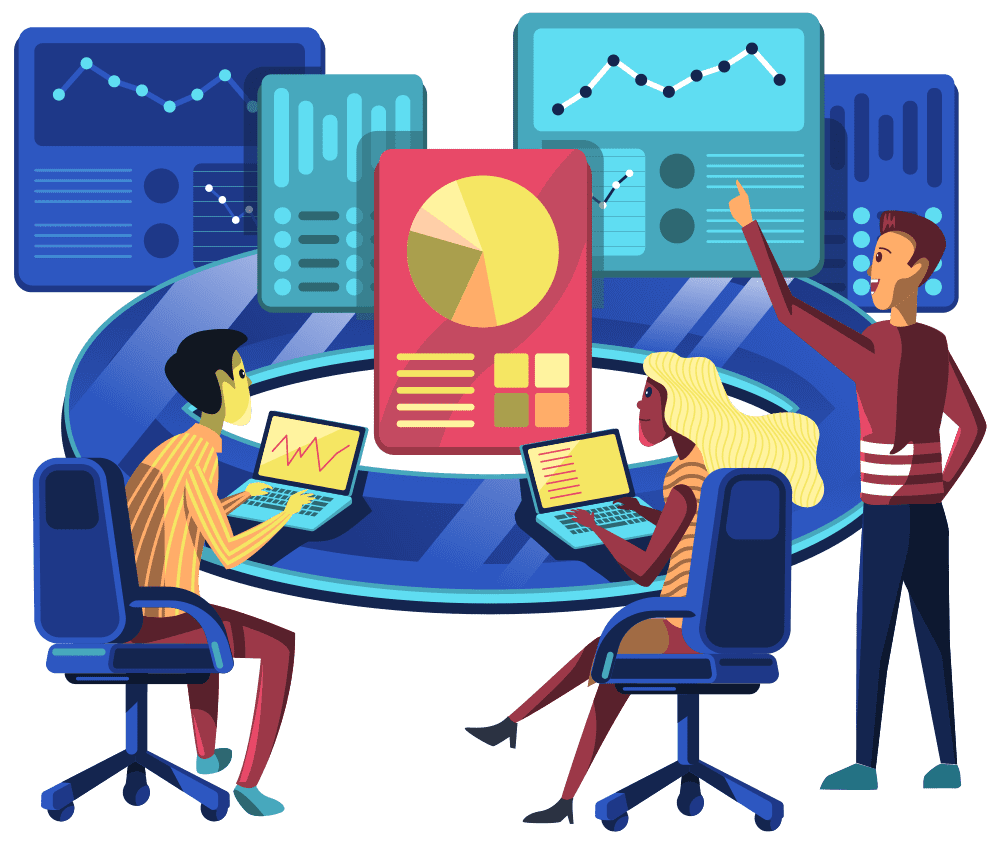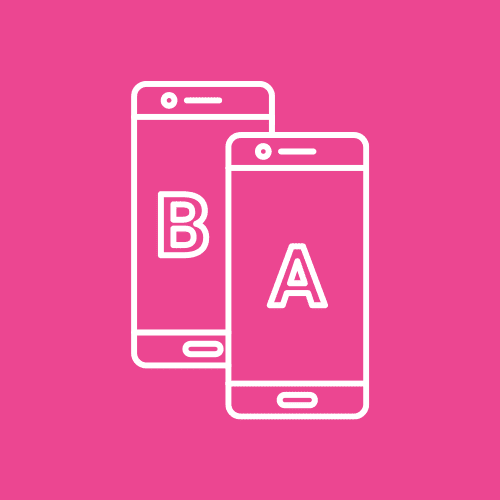 A/B Testing
The Amazon marketplace is always changing. The only way to consistently stay ahead is to test more. We do 51 weeks a year in 5 time zones to keep you ahead of your competition.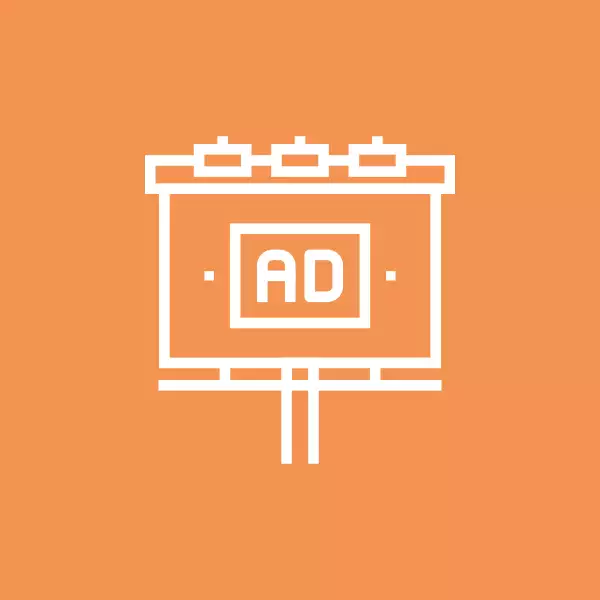 Advertising Campaigns
Higher ACOS than you expected? We have repeatedly delivered savings in the toughest categories on Amazon. Learn how weather, occasions, and pictures with better emotional connection drive sales lift.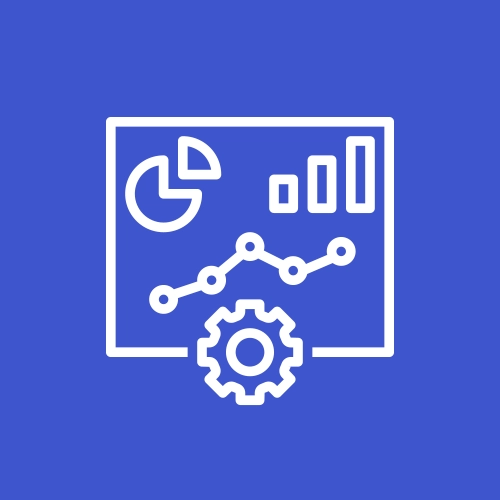 Analyses & Reporting
We love data and it shows. Know your math of marketing on Amazon cold. No more guessing about what is working and why.
Success Stories
Growing Chocolate Sales by 328%
$14,153,760
Sales Lift
What could your sales be?
400,413
Extra Orders
Need more orders?
$1,319,045
Lower Ad Spend
Need lower ACOS?
Grow your brand on Amazon
Start growing today.
Build your brand.
Reach your audience.