Marketing in 2023 for Pet Brands
Effective Pet Brand Marketing
There are 4,000+ US pet brands. What is the superpower of your brand to stand out in this crowded market?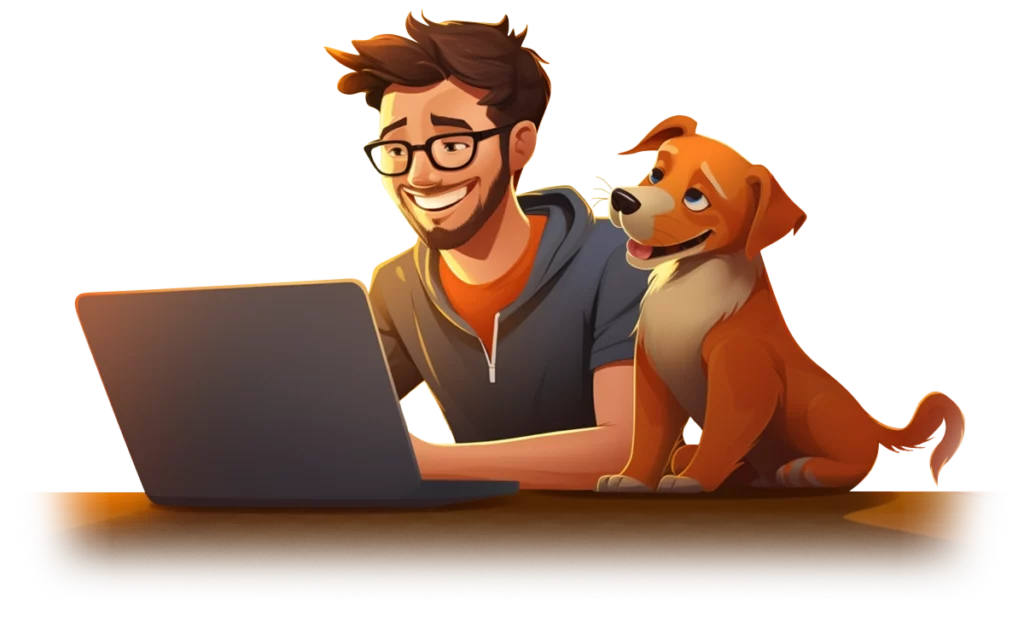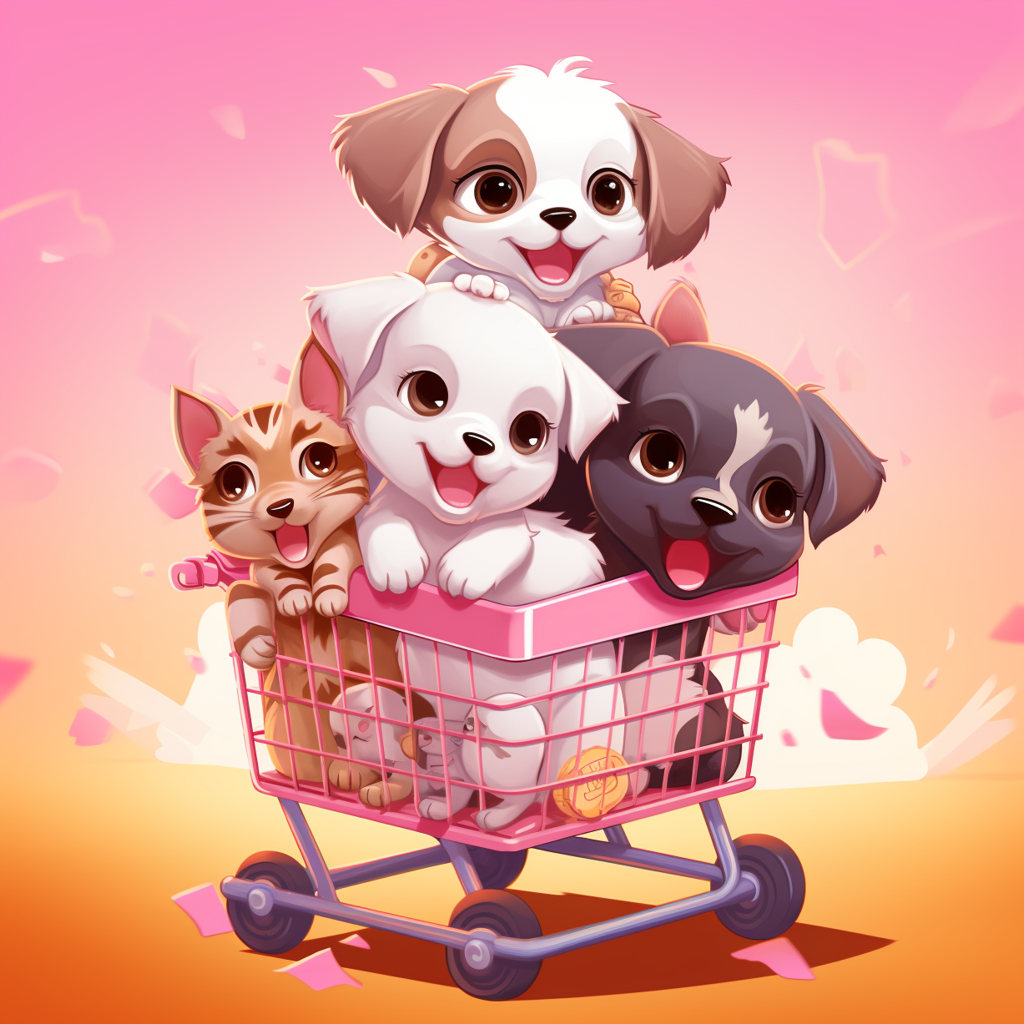 Our Pet Marketing Belief
WE LOVE PETS 💖
We are pet parents ourselves, and have done ecommerce work for Mars, General Mills, and dozens of challenger pet brands.

WE KNOW E-COMMERCE 🛒
Launching a new channel on Amazon? or not getting the conversion rate on your Shopify website? We use data and testing to consistently win more in todays highly competitive marketplaces.

WE KNOW YOUR AUDIENCE 🐶
Pets are a huge part of our lives, there family. We use data and A/B/n testing to see what works at scale. In a world where the algorithm laterally changed yesterday don't get left behind running last seasons pet playbook.
Globally, the pet industry has grown to $261 billion in 2022— up from $245 billion in 2021.
An estimated 6.1% compounded annual growth rate (CAGR), will catapult that figure to $350 billion by 2027!
Which means everyone wants your sales. Get data driven growth today!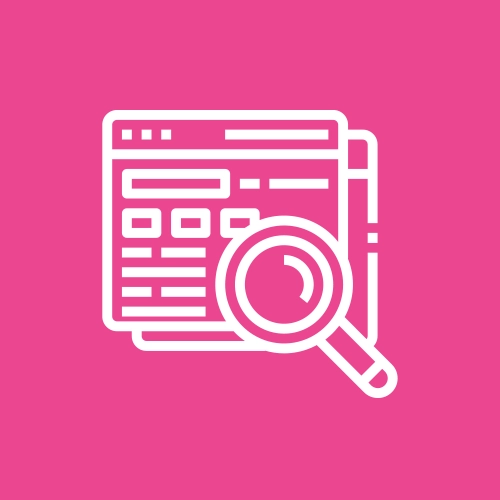 More than 85 million households in the United States have a pet.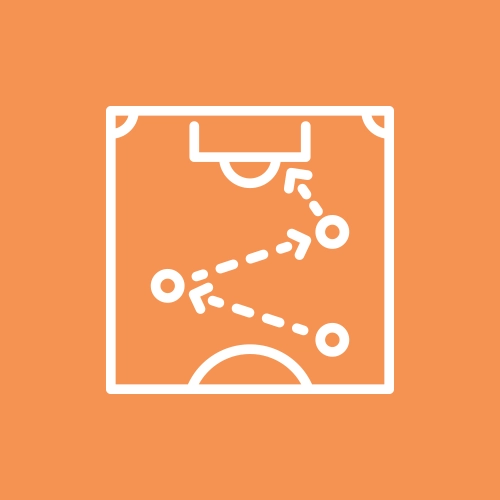 Pet food and pet supplies are the second and third biggest e-commerce CPG categories across the industry.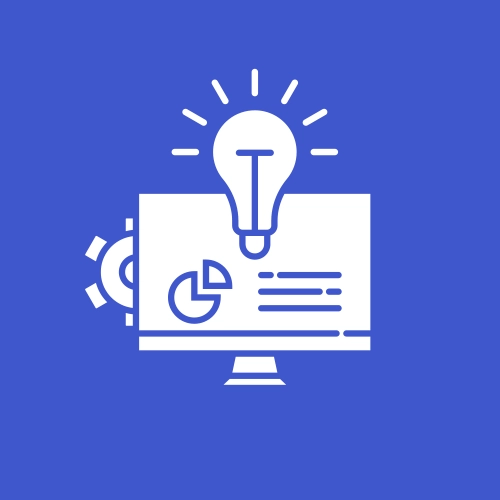 Are you testing video? YouTube is the second largest search engine in the world.
What is the overlap between Amazon and .com buyers?
Our clients know. Let's find out for your Pet Brand!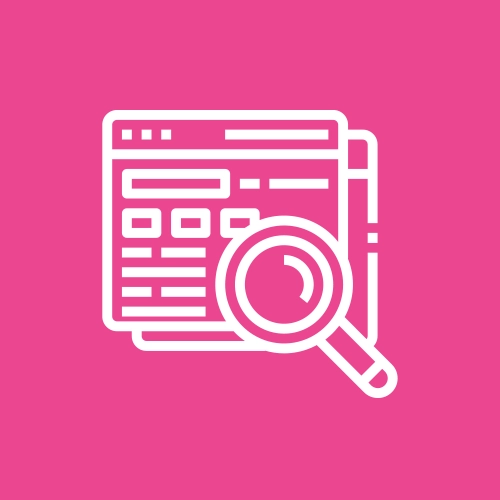 Pet PPC Advertising
With cookie, privacy, and GA4 changes it might seem like the Ad world is stacked against you.

We ran our first PPC campaign before Adwords existed and sharpened our thinking in doing $1 Billion dollars a year in ecommerce volume in 1.5% net margin category.
Amazon PPC is our jam. Need more sales and help lowering your ACOS?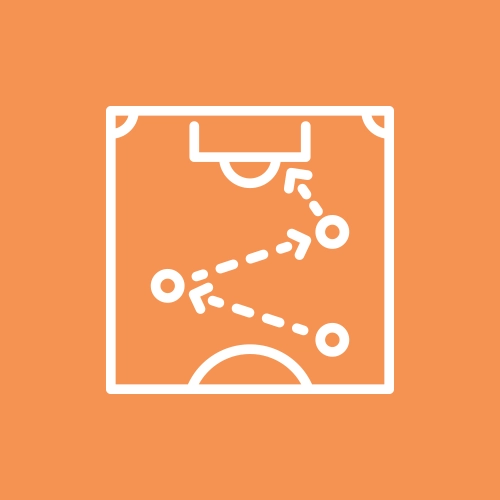 SEO for Pet Brands
No SEO gurus here.
Just 5:1 ROI generating ecommerce SEO for large brands and small to help them with:
Ecommerce Migrations
SEO Strategy
Technical audits
Content
Distribution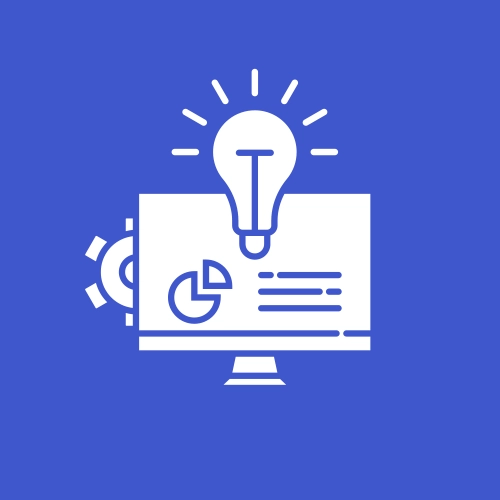 Paid Social Media for Pet
You want your Pet Brand to be on their shopping list. We do that via paid social ads and content for:
Facebook / Instagram
TikTok
Twitter
Pinterest
Reddit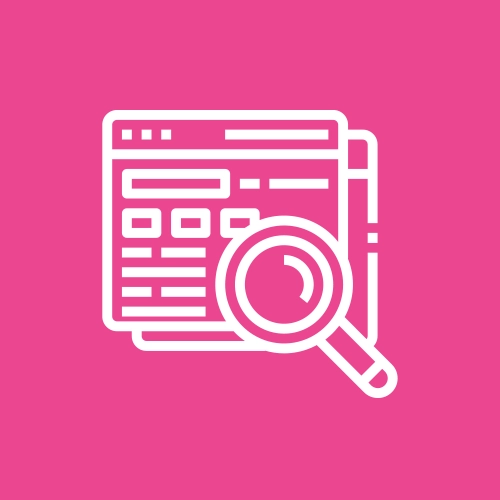 Pet Website Development
Your website conversion rate can be improved.
Every 1% increase on conversion typically reduces your cost to acquire a customer by 50%.
Let's get your website loading faster and converting better.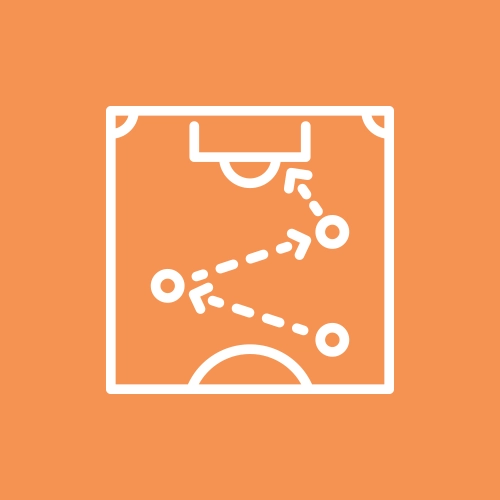 Content for Pet Brands
We understand the personal nature of owning a pet. Your brand is unique but your team might not have the capacity to fill each channel with great content that tells your brand story while driving sales.
We do both at scale.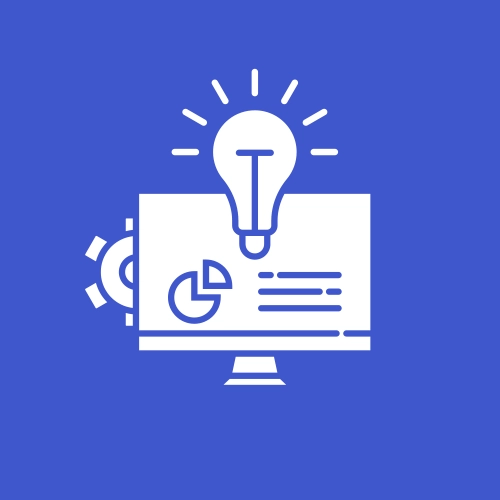 Pet ROI
Amazon, Google, Meta are all driven by AI and big data.
We track results with real-time reporting tools to see who's engaging with your marketing campaigns so you know what is working and why.
Success Stories
Luxury Pet Product Ramps Ecommerce Sales By 94%
How far do you want to scale your Pet business?