Objective
Increase Ecommerce for luxury pet product.
Insights
Most pet furniture is far from fashionable, the Client's makes modern pet furniture that pets love and also looks great. But designing and making beautiful pet furniture comes at a price, putting the client into the rapidly-growing luxury category which takes focused and dedicated digital marketing to drive a $115+ product sale.
Strategy
For Clients's Holiday campaign, ScaledOn adopted a luxury strategy. Luxury goods have a longer purchase consideration period, and require multiple touch points before people are ready to buy. ScaledOn's AdWords strategy for the client included:
Brand
Category (Non-Brand)
Remarketing
Google Shopping
Remarketing with Google Shopping
Results
A 94% increase in Ecommerce Sales.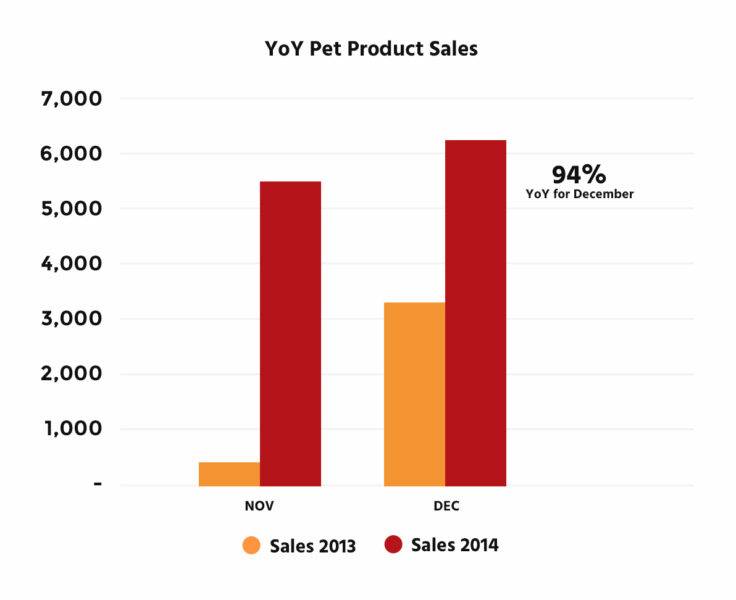 ‍