Healthcare Marketing
Mastering digital marketing in your healthcare business
An online presence is vital for fostering the growth of your medical service. Managing your reputation, reviews, and lead flow profitably separates leaders from laggards.
Speak with a Top 2% marketing expert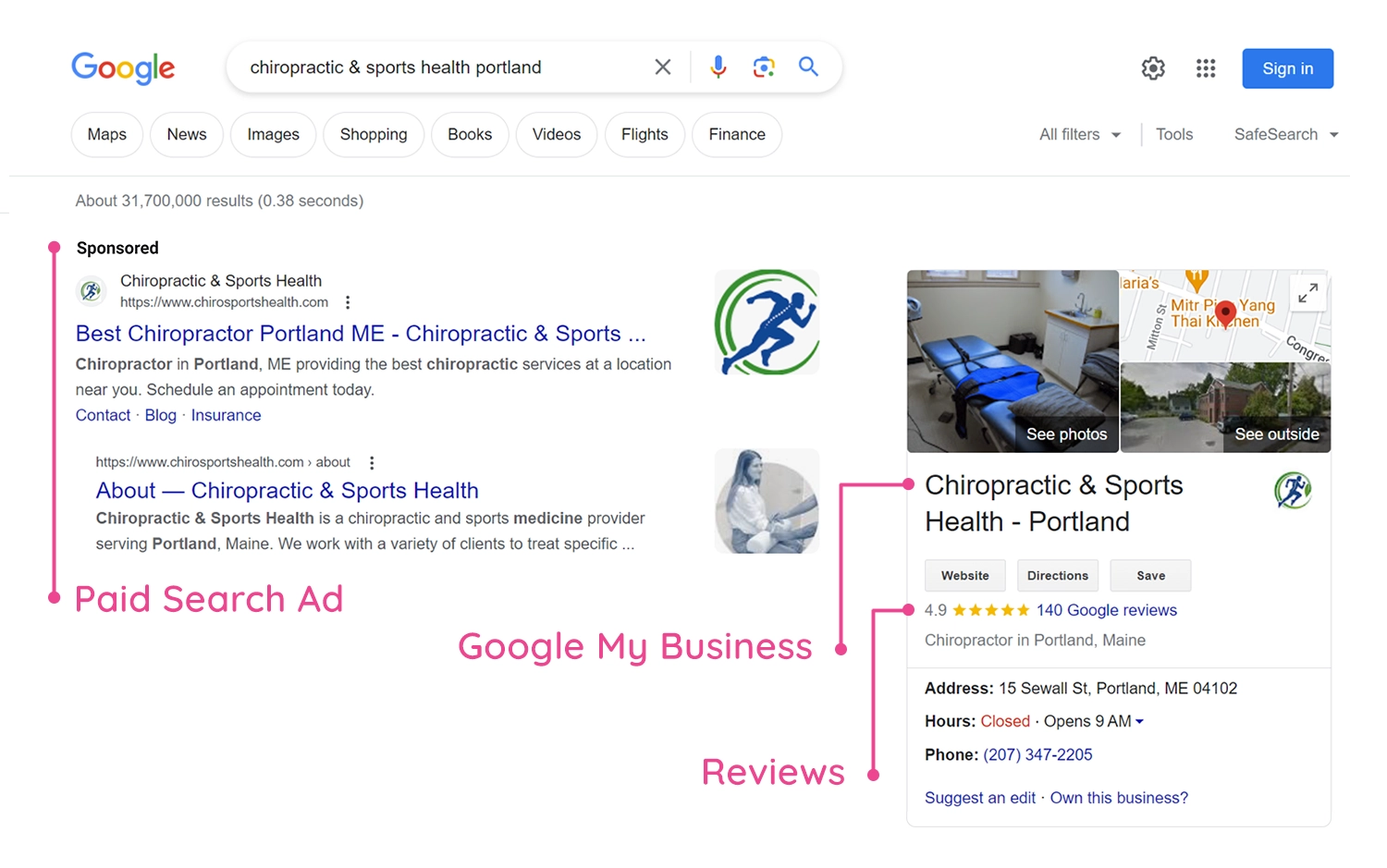 What do patients online find for your business? 💡
According to Google, 84% of patients turn to search engines like Google and Bing to get more information about local medical providers, hospitals, and healthcare organizations.
Are you happy with how your brand shows up for? Could you show up more?
Paid Ads
Organic (non-paid) search results
Google My Business Listing
Social Media Accounts
Online reviews
At ScaledOn, we use data & testing to grow new clients and Patients 🎯
🔍
Search engines drive almost 3X more visitors to hospital websites compared to non-search sources.
📱
44% of patients who research hospitals on a mobile device scheduled an appointment.
🎥
Videos tell the story of Why you and drive conversions through sight, sound, and motion.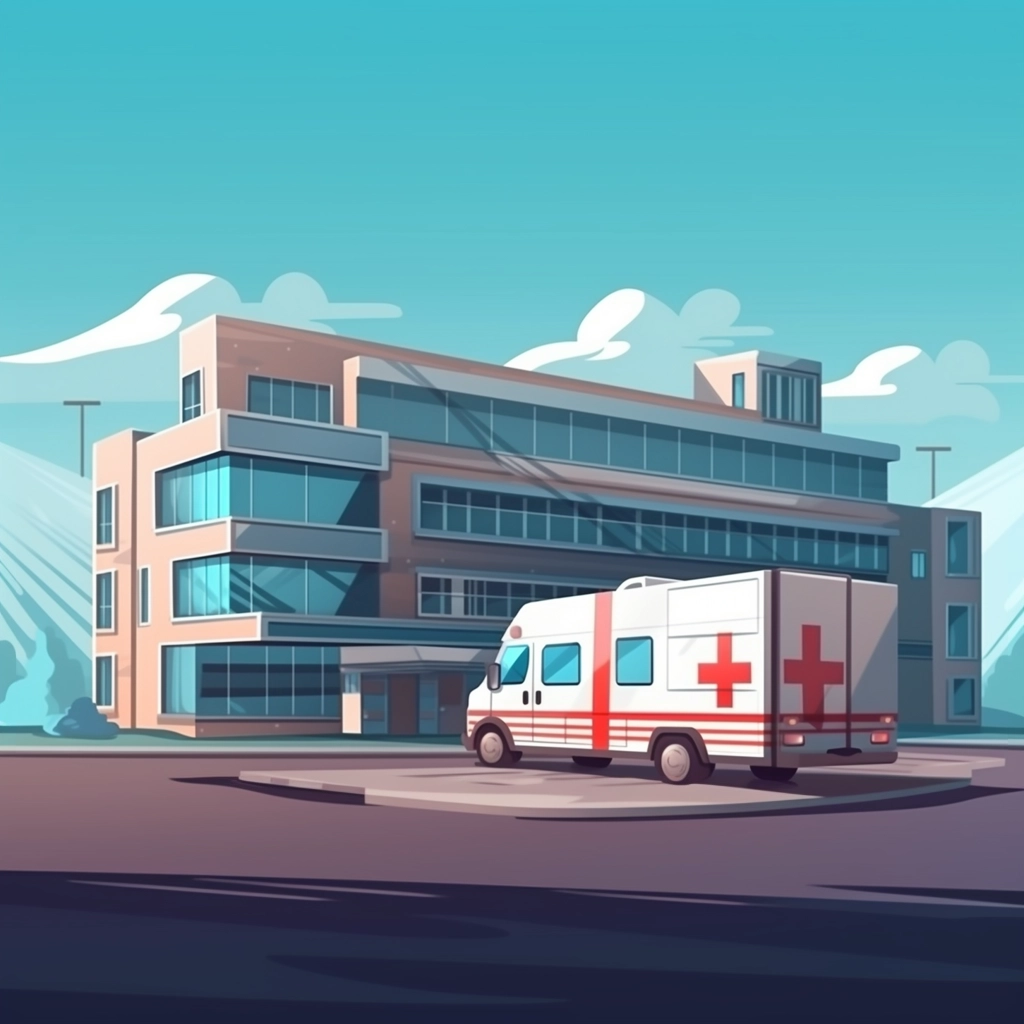 Work with a Top 2% digital marketing agency specializing in healthcare marketing, is well-versed in HIPAA compliance, and has delivered in highly competitive markets.
Test. Scale. Win!
✅ Healthcare Marketing Services
💻
Medical Paid Search
Google Search is the leader in health-related searches with 89 percent, and only 11% use other methods such as word of mouth or website direct.
While PPC presents unique challenges such as restrictions related to HIPAA and remarketing, our digital marketing experts know how to tackle them.
📱
Medical Paid Social Media
80% of people on social media use it to search for health-related information. (Healthcare Compliance Pros)
Let's enhance your social presence via a HIPPA-compliant strategy!
🔎
SEO That Work's
Local SEO has become more crucial for healthcare digital marketing.
Whether you have one office or a thousand, we help you get found in Google Maps, Search, YouTube, and More.
👨‍💻
Healthcare Website Development
60% of visitors choose to visit a relevant website when seeking healthcare information. Mobile UI, authority, and speed matter.
We can help you build a responsive, mobile-friendly, and fast-loading website for your healthcare organization.
📝
Health Content Writing
Healthcare is personal. We build engaging healthcare content written and edited by Nurses, NP's, and other accredited professionals. Need content done in Spanish or for other populations we have you covered.
📊
Medical Reporting
You need a data-driven approach in a world driven by AI and big data.
We track results with real-time reporting tools to see who's engaging with your marketing campaigns.
Client Success Stories
Google Ads for Healthcare: Paid Traffic Surges 260%
Discover how we helped our client in the telepsychiatry industry grow their paid traffic while also complying with Google's policies on healthcare advertising.
How far do you want to scale your healthcare business?