Media Solutions
Grow your
eCommerce Sales
Let us take the pain out of scaling your paid marketing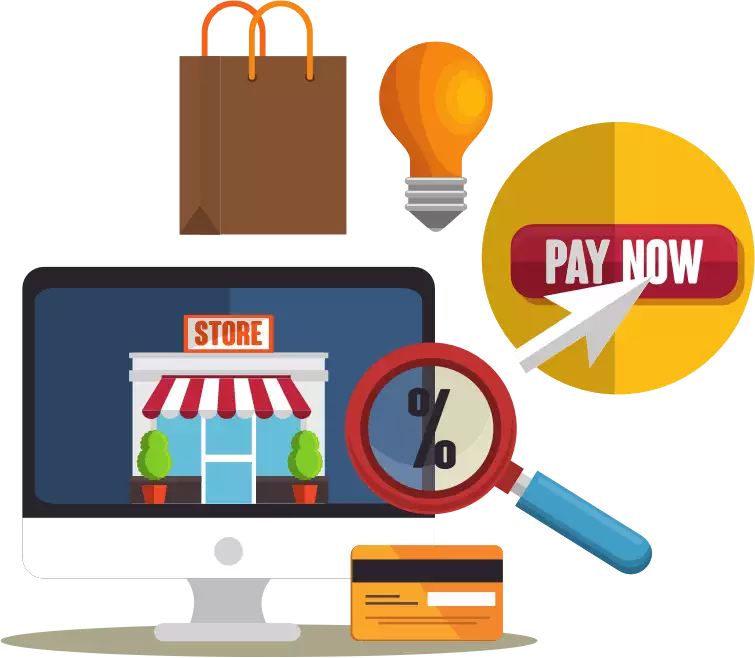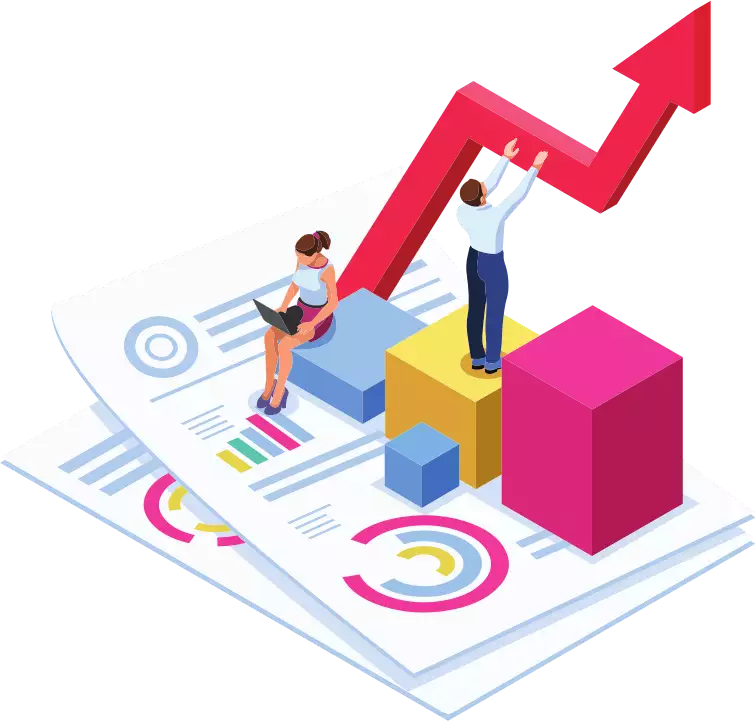 What we do
Drive improved ROI for your Paid media campaigns
From Google shopping to display advertising, our digital experts have scaled sales for brands in fashion, home, pet, luxury, CPG, beauty, baby, retail, and outdoor segments.
Brand benchmarking. Know where you stand and why.
Data-driven strategy. Stop guessing and know your math of media.
Top 2% Implementation. We scale brands in Google, Facebook, Amazon, Bing, YouTube, OTT, and Programmatic.
Continuous optimization and testing is our superpower. We test 51 weeks a year via our team in five time zones.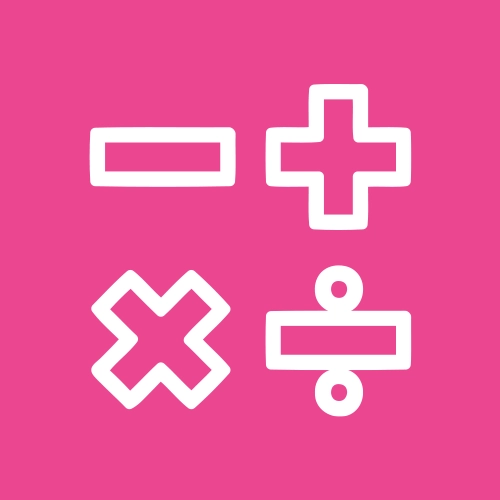 Learn the Marketing Math of Your Brand
Winning more in the Ad driven ecosystem takes knowing your brand's Math of Marketing and how to profitably scale your sales.
Learn how our team does both with smarter Messaging for every stage of your customer's journey.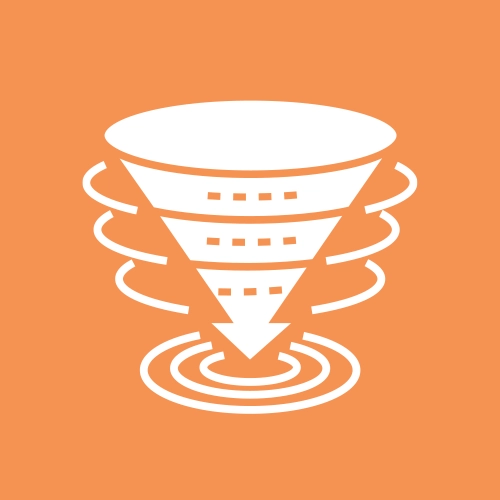 Full Funnel Experts
It's complex in Ad Land. Lost where to start on improving your ROI?
Have seasoned experts on Google Ads, Facebook Ads, Amazon Ads, YouTube Ads, Bing PPC, LinkedIn Ads, and Programmatic grow your Brand.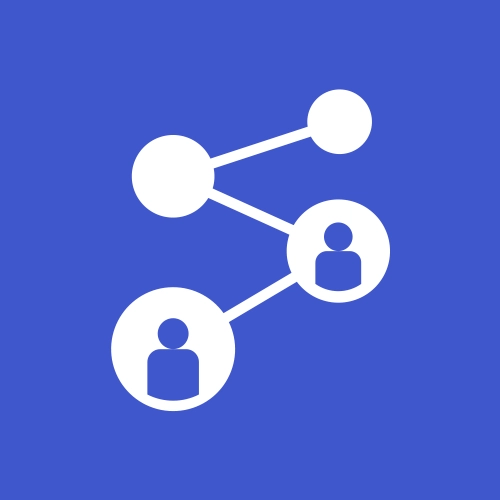 We Grow One Referral at a Time
We love growing businesses.
We are a team of entrepreneurs that know a great product is the price of admission and scale comes with building a profitable brand engine.
More sales. Less stress. Get a Media Partner that has actually done what you want to accomplish.
Why let us run your Media?
Less Gibberish. More Sales!
From More Testing.
With Smarter Data.
250 Battle Tested Playbooks from luxury to grocery.
A team of top 2% Digital Marketers
Data-Driven execution in 5 Time Zones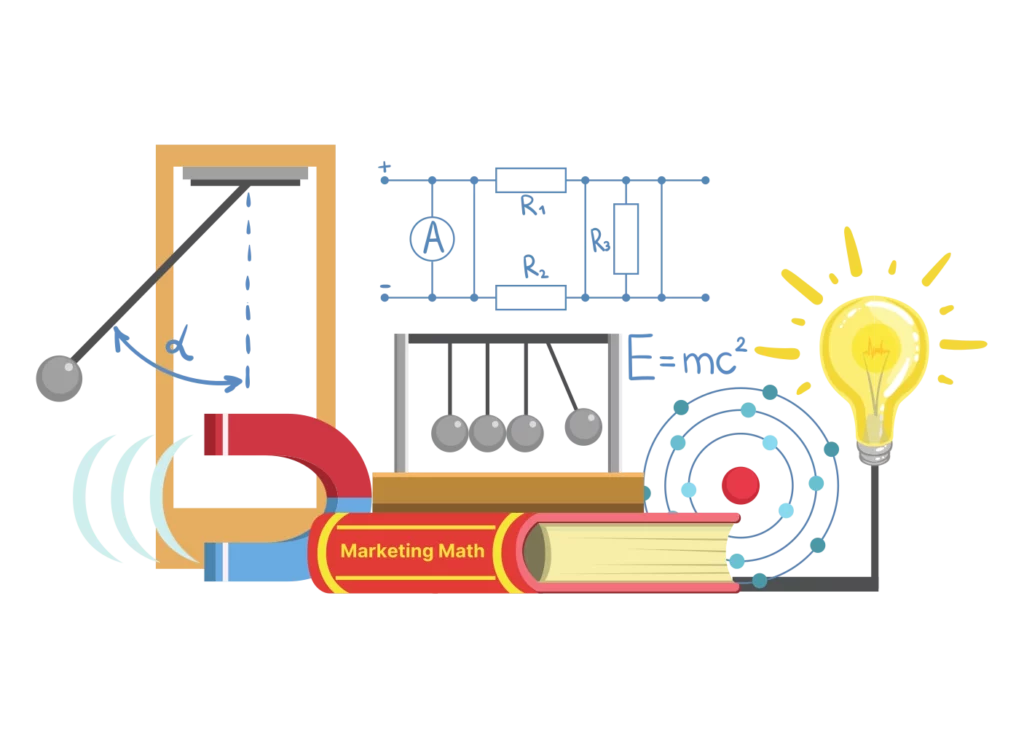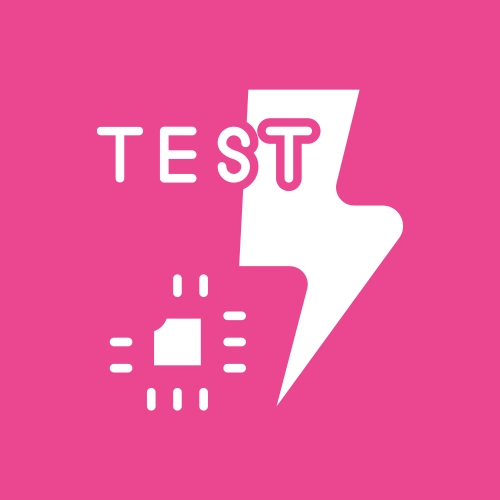 A/B/N Testing
Our team has run search engines, worked for Google and Amazon but the algorithm changed today.
What did you test?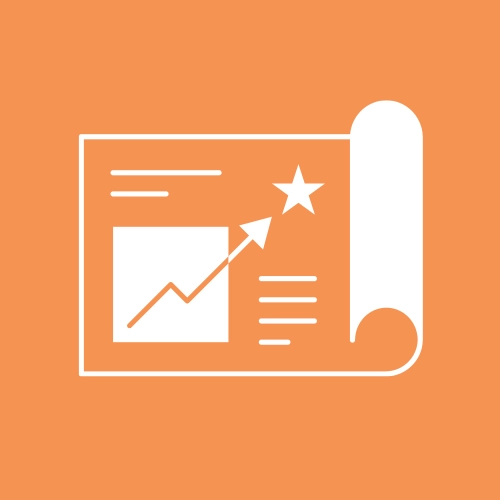 Channel Strategy
● Media > Retail ✓
● Media > DTC ✓
● Media > Wholesale ✓
● Media > Distribution ✓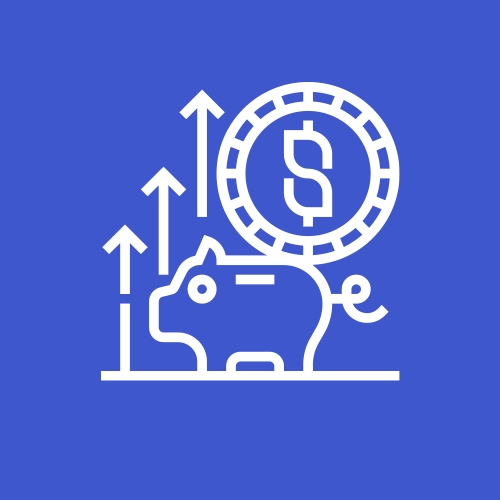 Frugal Bastards
We spend your media dollars as if they were our own. Just ask our clients.
E-commerce Brands we review have bad or incomplete consumer data.
Entrepreneurs At Heart
Our team are former and current e-commerce business owners,
which means we know exactly
what it takes to help you grow.
We Are Certified Experts
You can have peace of mind knowing that your accounts are in the hands of certified experts, some have even worked for Google.
Always Testing 24/7
We work 24/7 across six different time zones. While your competition sleeps, we're testing and getting you ahead.
Success Stories
Online Advertising Increases Ecommerce Sales 73%
Let's Grow!
How far do you want to scale?
If we don't think we can help you grow we won't waste our collective time.