Google seems to be constantly updating its algorithm. On average, thousands of times each year. While the majority of these modifications go unnoticed, Google typically makes a public announcement before they roll out an algorithm update with substantial changes.
Unfortunately, they never disclose all the details and updates that could impact a website's organic traffic—keeping both SEO analysts and business owners that strive to maintain a solid online presence on their toes. It requires a thorough analysis of the reports and a strategy to test new ideas to piece together the latest modifications to Google's algorithm.
Below are a few best practices for some of the most impactful updates in search engines' algorithms, but it is important to note that this is just the tip of the iceberg – there are currently about 200 known algorithm factors now and counting.
‍
Content is King
"Content is the reason search began in the first place." — Lee Odden
High-quality content and technical on-page SEO and off-page optimization are among the top essential factors for a good Google ranking. High-quality content implies that Google understands and values it as relevant material for users and provides a benefit to them.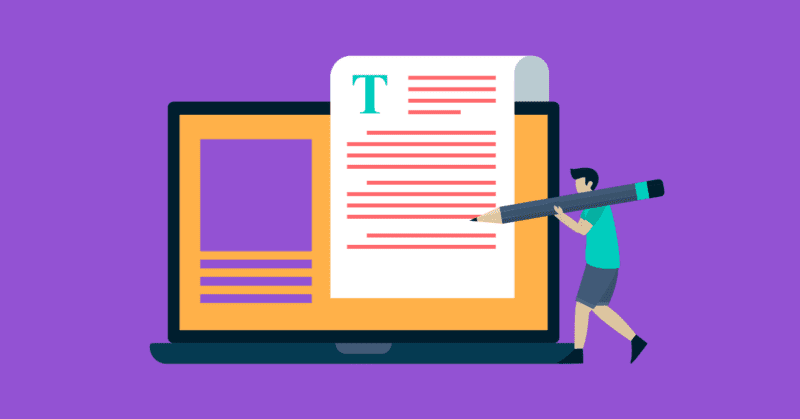 Make sure that the text on your site is well organized and readable before you submit it. You should structure the text into paragraphs and use headings, teasers, and subheadings to help people find the most relevant information. Furthermore, tables, bullets, highlights, and a table of contents can all be used to make the text more readable and user-friendly.
The length of your text is also an important consideration. In general, your website's texts should not be too short nor too long. Google might not identify a particular topic for your page if the text is too lengthy. However, you should also avoid having text that is too short as Google will think that it doesn't provide enough value. There is no clear-cut word count that the length of your text should be. It can vary depending on the subject; try hitting the sweet spot of having just the right amount of text on a page to supply all the essential knowledge to be helpful for the user.
When writing, be sure that you are using correct grammar and punctuation. Well-written content is valuable and appreciated by readers, but it's also important to search engines like Google. When users are dissatisfied with numerous spelling or grammar errors on a website, they will leave. This results in a high bounce rate and contributes to a lower ranking on Google.
The most significant thing when it comes to content on your website is that your material should be "original." Google penalizes texts and text sections that have been copied from other websites. On the other hand, unique content provides a real value to site visitors and encourages them to return.
‍
User Experience
User Experience is now one of the most critical factors in Google's algorithm rankings.
In May 2021, Google announced the Page Experience signal, which was a new ranking factor that began rolling out during the second half of 2021. The page experience signals combined Core Web Vitals with other search signals, including page speed, mobile-friendliness, HTTPS security, and intrusive pop-ups.
Using the page speed in search engine rankings
The page speed score reflects how quickly a website responds to web requests.
Site owners should optimize their websites to be as quick as possible; a fast-loading website makes users happier. Visitors will spend less time on a site and often bounce if it takes too long to respond. According to recent research, faster sites improve the user experience and reduce operational expenses.
We strongly recommend you check the speed of your site; this provides a positive user experience and can help improve your rankings in search engines.

HTTPS – Website security matters
For years, cybersecurity has been a major concern for the web, but difficulties in site migration have kept HTTPS adoption from taking off. Chrome users have already started to use secure browsing more frequently.
We anticipated Google Chrome desktop users' time spent on the site to increase, but we didn't expect it to grow this quickly. HTTPS pages currently make up more than half of all loaded pages. Two-thirds of the total time spent by Chrome desktop users are on HTTPS pages, and we expect these statistics to continue to rise at a rapid pace.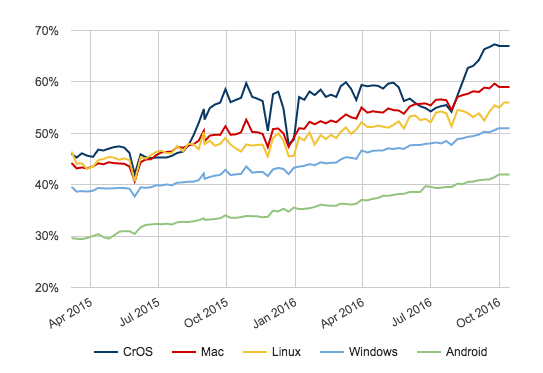 HTTPS currently enables the best performance the web offers, with powerful features that benefit site conversions, including new features such as service workers or offline support and web push notifications.
The search engines already use the security protocols in their ranking algorithms. If you haven't done so already, we recommend updating your site to an HTTPS version.
Mobile-friendly websites rank higher in search results
When it comes to mobile search, users should be able to discover the most relevant and up-to-date results, regardless of whether the content is found on mobile-friendly websites or apps. Google algorithms have naturally adapted to the growing number of people surfing the internet via their phones.
Google expanded mobile usability as a ranking factor beginning in April 2021. Google's algorithm change will have a substantial influence on search results across all languages. As a result, users will be able to access more relevant, high-quality search results that are tailored for their devices.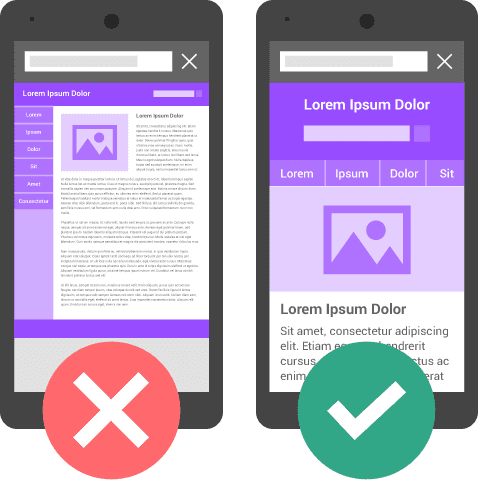 Avoid the Intrusive Pop-ups
Google has said it will begin to devalue pages with intrusive pop-ups to assist users in locating more of the relevant material they're searching for on mobile devices.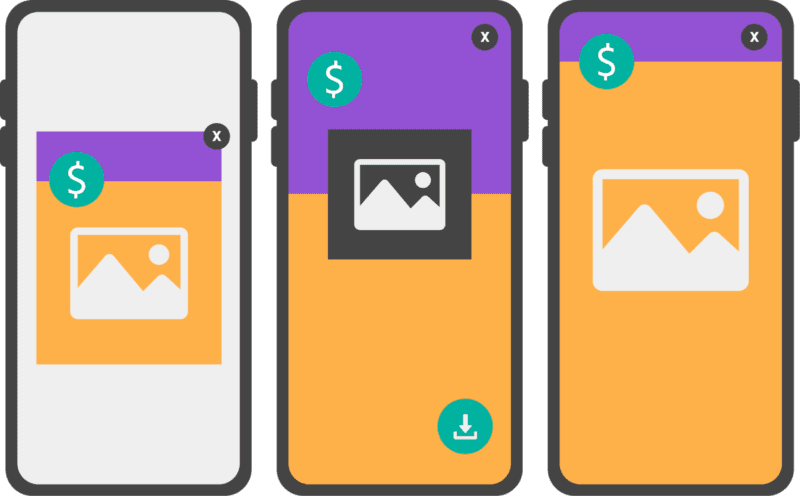 Google explained that "Pages that show intrusive interstitials provide a poorer experience to users than other pages where content is immediately accessible." Intrusive interstitials are things like pop-ups, overlays, or banners that block most of a mobile landing page.
Google will be targeting pages with interstitials that appear when a user comes to the page instantly or soon after they've started browsing. In addition, Google plans to target sites with above-the-fold content that resembles an interstitial, as well as pages where the primary content is positioned below the fold.
A good rule of thumb is to keep the amount of graphics on a webpage to no more than 40%. This update will not cause any problems for websites with banner ads that utilize "reasonable" screen space. Likewise, pages that have to use interstitials in response to a legal obligation, either for cookie usage or age verification, will also not be affected by this change.
Conclusion
It is easy to feel overwhelmed when trying to keep up with Google's ever-changing algorithm updates. Let our team of SEO experts do the heavy lifting for you, contact the ScaledOn team today!
‍
Reference:
Search Quality Evaluator Guidelines
Enabling more high quality content for users
Unifying content under multilingual templates
Evaluating page experience for a better web
Best practices for your article pages
Using site speed in web search ranking