🛒 Shopify is one of the most widely used ecommerce platforms today. It enables businesses to create their own customized stores and manage products, shipping, payments, and other aspects from a single dashboard. As more businesses have decided to utilize Shopify for their online storefronts, the company has grown massively in recent years.
💸 The new Shopify pricing changes were announced in a blog post on their website at the end of January. According to the post, these price hikes are required to fund long-term growth and innovation on the platform.

🌎 Shopify also said these hikes are necessary owing to increased consumer demand and the greater operating costs associated with running a global organization.
Are Shopify Price Increases Already in Place? 🤔
For new merchants, the increased pricing is already in place, but they can explore Shopify and expand their businesses for as little as $1 per month during their paid trial. For existing merchants, prices will not change until late April.
The Three Shopify Pricing Plans ✅
The Shopify pricing plans are divided into three tiers:
Basic: $39 per month on a monthly subscription (previously $29) or $29 per month on a yearly plan (previously $14.44).
Shopify: $105 per month on a monthly subscription (previously $79) or $79 per month on a yearly plan (previously $39.44)
Advanced: $399 a month on a monthly subscription (previously $299) or $299 per month on a yearly plan (previously $147.78)
Each of these plans has a unique set of features and costs.
The Basic Plan is intended for small businesses that are just starting out with Shopify. It has everything you need to set up your business, ship your products, and accept payments. It includes basic reports, up to 1,000 inventory locations, and two staff accounts.
The Shopify Plan is for businesses with professional reporting and more staff accounts. It still offers up to 1,000 inventory locations but now with five staff accounts included. This is designed for growing businesses that need more advanced features such as shipping discounts, abandoned cart recovery, and gift cards.
Lastly, the Advanced Plan provides businesses with access to all of the features offered by Shopify as well as additional tools such as multi-currency support, enhanced reporting options, and custom checkout page designs. You get the best of Shopify with custom reporting and the lowest transaction fees, and up to fifteen staff accounts
As mentioned, existing merchants won't see price increases until late April and can make the switch to a yearly plan to keep their previous pricing.
How Shopify Explained the Increase 👨‍🏫
The main reasons for the changes were stated as growing client demand and the operating costs associated with running a worldwide corporation. Shopify also noted that their new price plans will assist them in better supporting their clients by giving them access to more features, tools, and resources than ever before.

Furthermore, these changes will allow them to engage in innovation across all of Shopify's offerings in order to provide merchants with an even better experience.
It is important to note that Shopify is not simply raising rates without delivering anything in return. They are committed to ensuring merchants receive the best value for their money. They promise that the new pricing options will give merchants access to more features and greater capabilities, making it easier for them to develop their operations.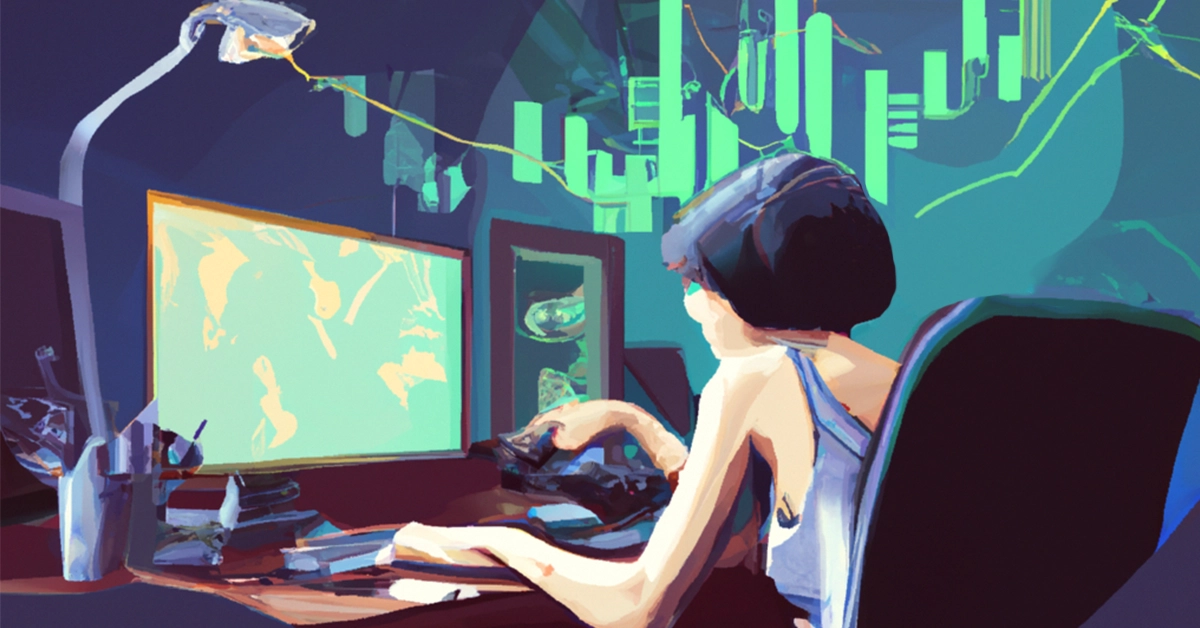 The Move Had a Positive Impact on Stock Prices 📈
Shopify shares rose 10.9% after the price hikes were announced. Investors were clearly pleased with the e-commerce giant's newest move, with the spike resulting from adjustments to its monthly pricing plans.
Despite the price hike for the first time in twelve years, Shopify remains one of the market's most competitive ecommerce platforms. It remains less expensive than many of its competitors and provides a greater range of features than some others.
Looking To Optimize Your Shopify Site & Increase Sales? We Can Help! 🙋
If your Shopify store is not meeting your sales targets, it's time to take action and optimize your site. Investing in a comprehensive assessment of your store's design, SEO, content, and usability will assist increase conversions and ultimately, sales.
At ScaledOn, we have helped plenty of merchants optimize their Shopify stores, thus increasing their sales. Get started with scaling your business today!