Business owners, marketing analysts, and media managers always have to decide which digital marketing channels to use for a particular campaign. Usually, SEM and paid social are two channels that predominate when driving ROI. Both have different functions and advantages that every business can utilize.
Some strategies will thrive with SEM, while others with paid media. The good news? You can use both to generate even more leads and conversions!
💻 What Is SEM?
SEM, or Search Engine Marketing, is a form of online advertising primarily used to drive targeted website traffic through paid search marketing. It's the practice of bidding on keywords related to your product or service and displaying ads for them on search engine results pages (SERPs).
Here are four advantages that make SEM a compelling choice for any business:
⚡ Speedy results. SEM is your best bet if you're aiming for fast sales. It's the quickest way to drive relevant website traffic and leads to conversions.
🛒 High purchase intent. SEM puts your ad in front of people actively searching for a product or service. Therefore, they're more likely to buy as compared to other channels.
🛍️ Huge market. 86.6% of search engine queries are powered by Google, making it the biggest search engine with a vast market potential. Everyone is in one place, and that's the search engine!
🔎 Google Ads. Google Ads is the most popular SEM platform. It allows you to track and manage your campaigns and measure real-time performance. You don't have to worry about wasting money on underperforming ads!
🤳 What Is Paid Social?
Paid social media is a form of digital marketing that involves the promotion of content and product offerings through sponsored posts on various channels. These channels include Meta's Facebook and Instagram, Twitter, and LinkedIn. You can create campaigns tailored to specific audiences and focus on engagement!
What are the advantages of paid social?
📣 More ad options. You have more ad options for paid social than other digital channels. For example, with Facebook ads, you can choose from banners, carousels, video ads, and more.
🔻 Marketing funnel. Target users at different stages of the marketing funnel! You can reach people just learning about your product, users in the decision-making stage, and those who have already purchased from you.
📌 Targeting. Paid social offers a wide range of targeting options, such as location, age, gender, and interests. You can reach people with the most relevant content and increase your reach.
🔥 Impulse buying. Paid social is excellent for tapping into "impulse buys." You can turn potential customers into buyers by showing them the right ads at the right time.
💰 Cost-efficiency. Paid social ads are usually cheaper than other online ads. Plus, you can budget effectively with bidding options.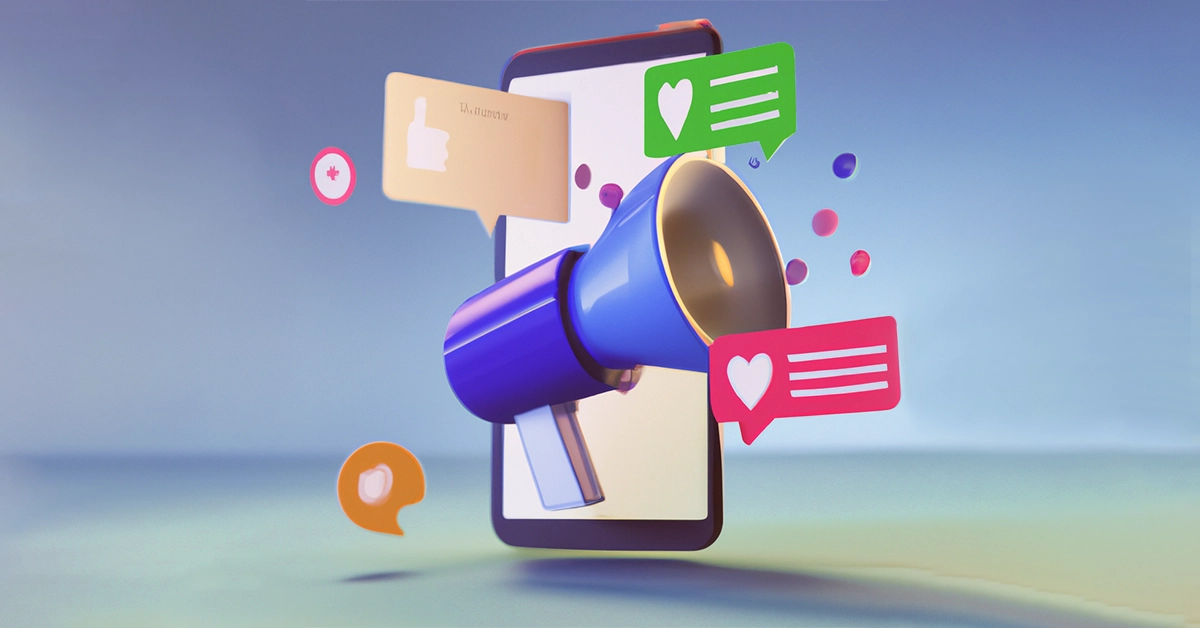 🚩 #1 Analyze Your Marketing Goals
Analyzing your business goals and objectives is crucial to make the most out of your digital marketing efforts. Do you want to drive direct sales or do you want more awareness for your brand? Do you want to leverage location, demographics, and connections, or search query, location, and behavior?
For immediate sales, investing in SEM should be your priority. It's quick, measurable, and cost-effective! But if your goal is to build awareness, then paid social is the way to go. You can reach more people in less time and create meaningful connections with your target audience.
📋 #2 Plan Your Media Strategy Accordingly
Ideally, utilizing both SEM and paid social will give you the best of both worlds. You can drive website traffic, increase reach and brand visibility, and generate more leads and conversions. But if you don't have the budget to do both, then focus on the one that best meets your goals and objectives.
No matter which platform you choose, it's vital to have an effective media strategy in place. Define your objectives and target audience, analyze your competitors, and create engaging content. With the right research and planning, you can maximize your digital marketing efforts and reach your desired ROI!
💡 Key Takeaways
The perfect media strategy will depend on your goals. So, if you're wondering which marketing channel is better, think about what your business is trying to achieve.

SEM is great for driving website traffic and direct sales, while paid social media is best for increasing visibility and brand awareness. Ultimately, it's best to utilize both for the best results.Do you need help leveraging SEM and paid social? Let us run your media campaigns. Contact us today!