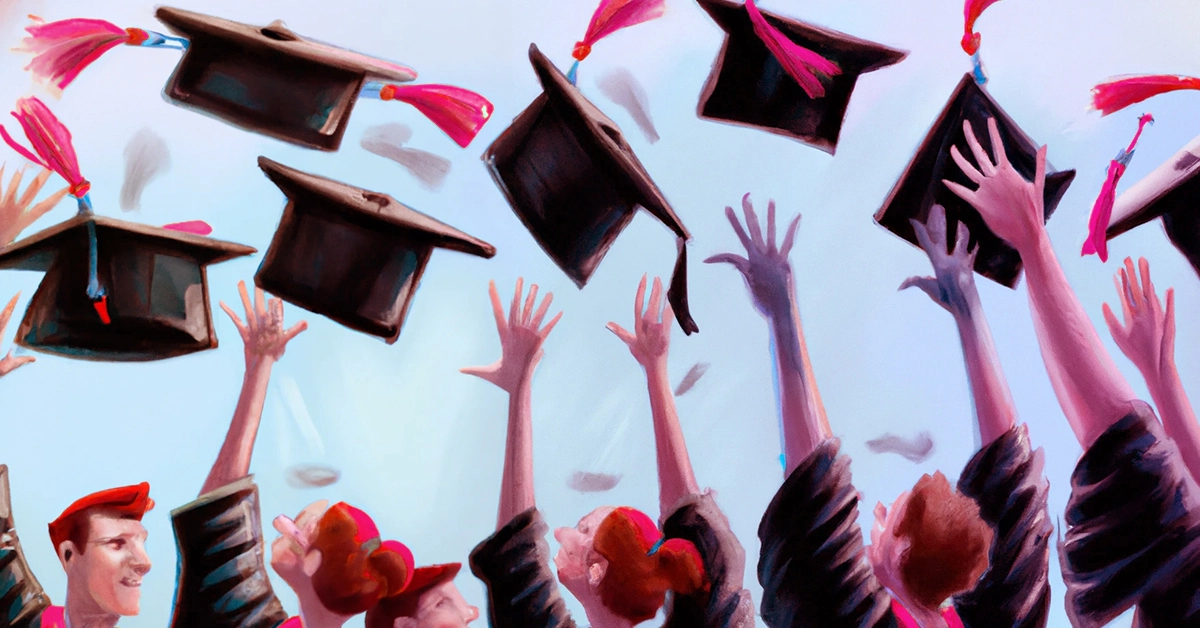 Discover how we helped our client increased conversions by improving technical health score, content and internal linking.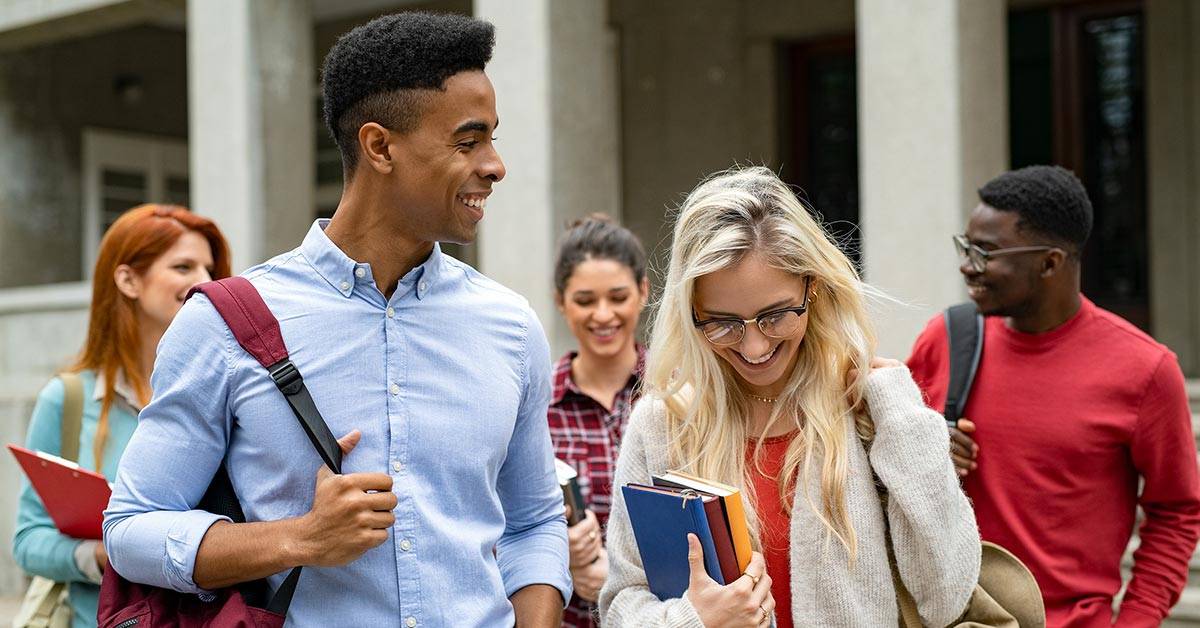 Following a site migration, our client saw a significant rise in organic traffic. Learn about the technical fixes & content additions we implemented on the site.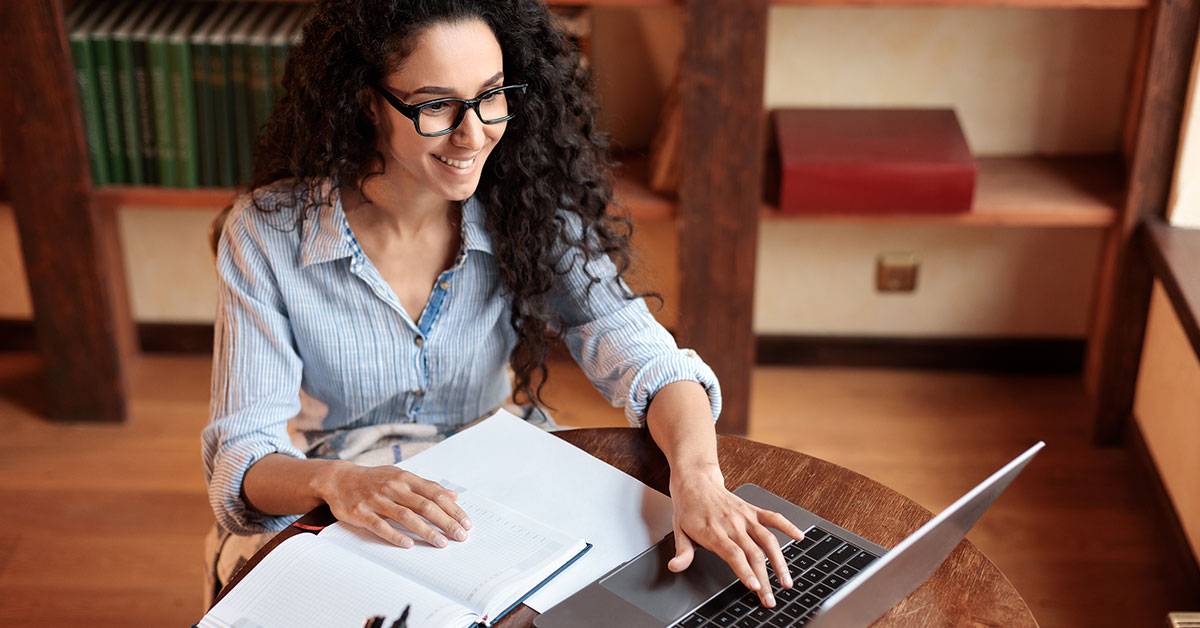 Learn how we combined chatbot automation & email marketing to achieve our client's short and long-term goals. Email sign-ups increased by 43% as a result.