I ran my first Google Adwords campaign in the early 2000's but I can definitely tell you I'm no Digital marketing guru. Why? Google/Facebook/Amazon make multiple algorithmic changes every day across data sets that are so vast they humble the mind and make much of my prior marketing experience irrelevant.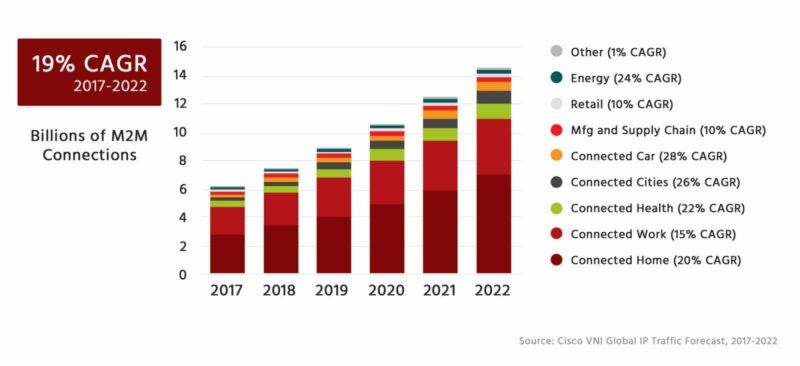 How does your company win in such a whirlwind of change?
Test. The reality is that the marketing assumptions you are using from last year are dated. In an age where The Four Horsemen (Apple, Google, Facebook, and Amazon) are locked in a death struggle to keep your data on their servers their battle is being fought multiple times a day. Your brand is the bystander caught in the whirlwind of their constant changes. You have to test weekly and closely monitor your KPI's. What worked a month ago maybe the victim of a new algorithm update.
How to Test?
For 90% of companies using a free tool like Google Analytics to store your data is a great place to start. The $30K-$100K you are spending on Adobe or other analytics tools is better spent on Media for tests or analysts to review the data.
Create a new hypothesis that challenges your current marketing assumptions.
What if we buy TV for the new product launch because it is cheaper to buy than Facebook on a CPM basis?
What if we removed the image carousel on our landing pages to reduce the bounce rate?
What if we stopped our content efforts on Instagram and refocused them to drive traffic from YouTube for a month?
Get Buy-In for building a testing based culture
Tell your boss that 70% of what we are going to test will fail but what we systematically learn and don't do over time is how you will win.
Testing is a habit and repetition is the key so if we can't commit to regular (weekly/monthly/quarterly) we might get lucky testing but we won't see the long term return on investment.
Data is easy to collect. Analysis is hard. You will need to dedicate time and people to understand those counter-intuitive test results. We often see a lot of testing going on but no one is looking at the results and putting them into context. Maybe the campaign results were better because it was 70 and sunny out and not the new creative! Doing a few cycles on analysis will help you figure it out.
Get started with free tools like Google Optimize for your website, Experiments for Adwords or more advanced paid tools like VWO to help you collect the data and easily set up a test.
Run your test long enough to get to statistical significance. If you have a low traffic or volume campaign this can be maddingly slow. Use this free excel calculator for statistical significance to help you plan your tests.
What KPI's are you going to measure? Agree with your team on 3 to 4 metrics that you want to focus on to judge your efforts.
Monitor the test! Is good data coming in? Or is it all from low-quality sources?
Testing is hard. Your boss will want immediate results but if you can build a culture of testing vs panic testing (fix it NOW) you will have a major leg up in controlling your marketing future. We can be assured that Google/Facebook/Amazon/Apple will keep changing the playing field to their advantage. Testing is a small step in taking back some control in your ongoing marketing success.