Our client is a new financial services lender in the US. They provide alternative financial services to small and medium businesses, including working capital loans, merchant cash advances, business credit lines, leasing, and invoice financing. They provide these services through a variety of lending partners, giving businesses the flexibility to choose the best option for their needs. 
The competition for the financial services they offer is very tough, so the challenge of gaining online visibility in this field is significant. One way to overcome this challenge is through search engine optimization (SEO). By optimizing your website and content for search engines, you can improve your chances of ranking higher in Google's Search results, which can help you attract more visitors to your site.
Financial Services Landscape
There are a growing number of alternative financial services organizations that offer innovative products and services outside of the traditional banking system. Alternative financial services providers are often more nimble and creative than traditional banks, and they can offer products and services that cater to the needs of underserved populations.
The global financial services industry is undergoing a period of unprecedented change. New technologies, new entrants, and new business models are upending traditional players and creating opportunities for those who are agile and innovative.
In this rapidly changing landscape, banks and other financial services firms must reinvent themselves to stay ahead of the curve. They need to adopt new technologies, develop new products and services, and build a culture of innovation.
To succeed in this new environment, financial institutions must have a clear understanding of the changing landscape and the opportunities and challenges that come with it. They also need to be able to adapt quickly to change and execute their plans flawlessly.
Alternative financial services providers are filling an important gap in the US financial system, and their products and services can be beneficial for both consumers and businesses.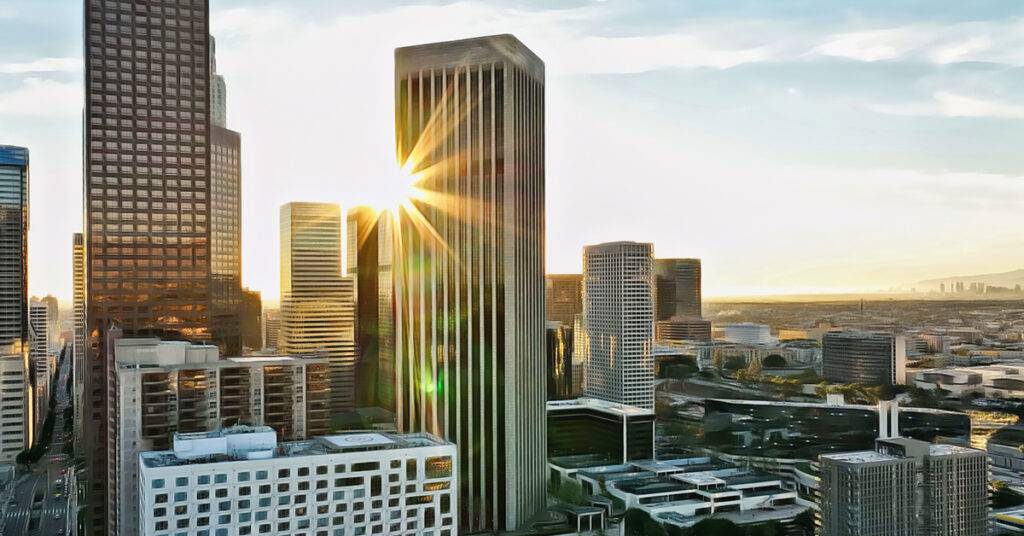 The SEO Objectives for Financial Services Organizations
One of the main focuses for any financial services organization when it comes to their website is ensuring that their site is as search engine optimized as possible.
This means optimizing their site for a variety of search engine ranking factors, including optimizing their meta titles, meta descriptions, header tags, keywords relevancy, internal links, external links, call-to-action buttons/messages, and images/videos. Additionally, they will want to focus on creating quality content that will both engage and inform their audience. By doing all of this, they can help improve their site's visibility and organic search traffic.
Our client's goals are to increase their visibility online and drive new business.
ScaledOn Visibility Solution
Before creating an SEO strategy, we wanted to understand the client's market landscape by analyzing the client's website and the client's online opportunities. Therefore, we did a full SEO audit and an SEO opportunity review.
An SEO audit is important for any website that wants to rank high in search engines. Audits help identify areas where a website needs improvement. A good SEO audit will cover all aspects of a website's optimization, including on-page factors like title tags and meta descriptions, as well as off-page factors like link building and social media engagement.
There are many different ways to perform an SEO audit, but the most thorough audits will involve using specialized software to analyze a website's code and structure. This can be time-consuming and expensive, however, it's an important step in creating the SEO strategy.
Determining a client's online opportunities is also vital to creating an SEO strategy. We need to establish the direction we want the client's website to take to increase relevant visibility and maximize conversions. The opportunity review is based on analyzing competitors and on researching the best keywords for the client's business and comparing them with their website.
After analyzing our client's website and their competition, we created an SEO strategy that focused on improving the website's technical health, the landing pages' content, and other on-page aspects, like the meta tags.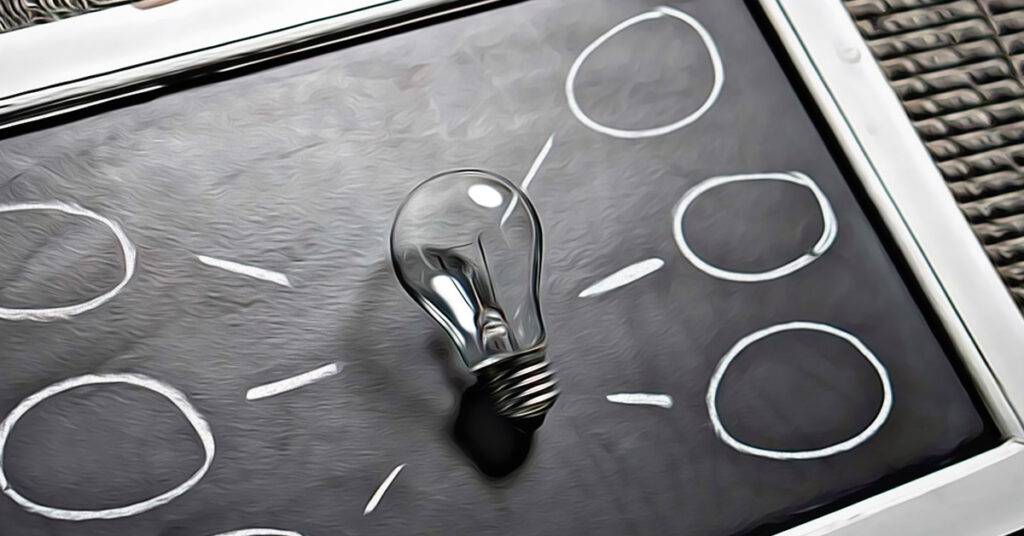 Our SEO Strategy
Our SEO strategy is always based on the client's goals, the best SEO practices, and the latest Google algorithm updates.
The goal of our SEO services is to help you improve your online visibility and organic search traffic so that you can generate more leads and sales for your business. Our team of SEO experts will work with you to identify your target keywords and optimize your website so that it ranks higher in search engine results pages (SERPs).
In addition to our SEO services, we also offer social media advertising, Google advertising, and other digital marketing services to help you build comprehensive online visibility that generates results.
Our client's website was in good health, however, it needed some improvements. So the content of the website became our highest priority for this client, considering they only had only a few words on their financial services pages, and their content was not optimized for the best keywords to maximize online visibility.
The Results
The first step was to improve the site's technical health and update the meta titles and descriptions.
The technical optimizations improved the website's health, trust, and stability, improving brand awareness, and growing the visibility of brand-related keywords. Additionally, the implementation of the meta titles and descriptions on a healthy website triggered a growth reaction in visibility for their financial services pages. They improved the Impressions on search engines by 301.95% in 6 months of work.
By having better visibility on the search engine results, our client gained higher organic traffic. They increased their organic traffic by 161.32% without actually optimizing the landing pages' content.
These results were obtained with the implementation of the optimized meta tags, which are not the most important factor in rankings. The latest Google algorithm core update (and many other updates in the past 3 years) made the user experience the most important factor. User experience means a higher page speed score, relevant content, a great website structure (including internal linking), and high-quality traffic (including conversions rate).
The organic keywords are the reason for this boost in organic traffic. As shown in the image below, organic keywords increased in number by 348.48% from May 13 (66 keywords) to June 13 (296 keywords). Most of the keywords that have increased are ranking in the top 10 and top 20 on Google.

We anticipate that organic visibility will increase by 1,000% in the next 12 months and organic traffic by ~500% when the financial services page content has been updated using our recommendations.
Conclusion
SEO is an important part of any digital marketing strategy, and it should be a priority for any business that wants to be visible online. However, SEO is not a quick fix, and it can take time to see results. By following the right practices and being patient, you can achieve better SEO rankings and increased web traffic.
If you're looking for help with your SEO, then our team at ScaledOn can create a dedicated SEO strategy for you. We have the latest tools and techniques to analyze your website and improve your SEO rankings. Our team can also help you with other digital marketing services, such as PPC advertising, social media marketing, Amazon marketing, and email marketing.