Google announced recently that it has replaced its former "Google Webmaster Guidelines" (originally created in 2002) with an updated version entitled "Google Search Essentials."
Now, before you start freaking out and thinking you'll have to redo your entire site, join us as we explore what these new guidelines are all about. We will dive into the Search Essentials' key points and all the dos and don'ts you should know about.

1. Technical SEO is Not As Complicated As You Think
For relative newbies, technical SEO can feel a little overwhelming. It's easy to get caught up in technicalities you don't really understand.
The good news is that, according to the new "Search Essentials," there is not really that much you have to get right to get your site indexed by Google. It really boils down to three things:
You are not blocking Googlebot (for example, from your robots.txt file). You can use Google Search Console's URL Inspection Tool to check the status of a specific page.


The page works well, meaning, for example, that Google is not receiving a 404 error code. The URL Inspection Tool will also provide information about a page's HTTPS status.


The page contains indexable content. This means the text on the page is in a file type supported by Google and you are not engaging in any spammy practices (more on this later).
These are the three basic conditions to get Google to crawl and index your page. You should know, however, that Google doesn't guarantee it will add your page to its index. It will only do so if it considers the content to be valuable enough to serve to its users.

2. It All Comes Down To The Key Best Practices
Google's new guidelines have a whole section dedicated to "key best practices." Most of it isn't new, but we can all use a refresher once in a while. Let's look at some of the best practices they have highlighted.
Create helpful, reliable, people-first content: Google has been insisting on this point for the last few years. In August, they rolled out the "Helpful Content Update," which intended to give more value to high-quality content. Now, they are listing it as their top "key best practice."

Consistently producing good, original content is a lot of work, but it's practically the only way to continue to rank well in Google search results.


Use words that people would use to search for your content: This is where keyword research is crucial. Google is telling you to use the right keywords and to "feature them prominently on your page" if you want the algorithm to figure out what your page is about. That doesn't mean keyword stuffing (but we will cover that in the next section).


Allow Google to crawl your links: this means making the internal links on your page crawlable so that Googlebot can find other pages on your site. Also, don't leave any orphan pages that Google will have trouble accessing.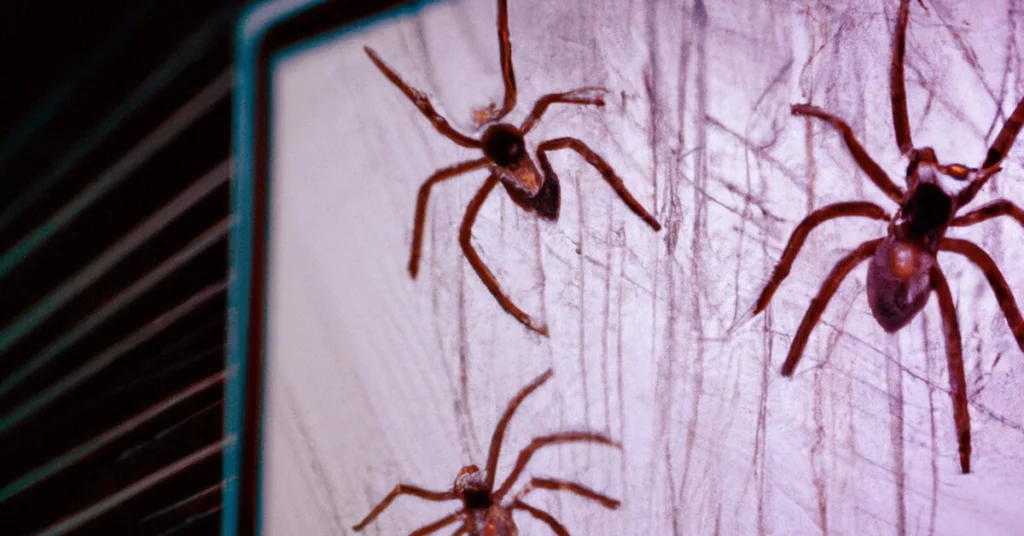 Follow best practices for images and videos: this includes placing images and videos within a relevant context and making sure your site is mobile-friendly. Nobody enjoys having images cut off when using a small device. You can use Google Mobile-Friendly Test to see if your pages are well-optimized for mobiles.
Other important aspects that Google focuses on in their "Key Best Practices" section include using appropriate methods to block Google from indexing pages when appropriate (like, for example, personal account pages) and enabling relevant structured data to enhance how your site appears in search results.

3. AI-Generated Content is Very Explicitly Frowned Upon
This is obviously related to the helpful content best practice we described above. If you've given AI writers a shot, you know that, at this point in time, the quality of what they produce is really low. A lot of times, the content doesn't even make sense!
The last thing Google wants is to see its search results flooded by Ai-generated content. These tools basically search the internet for content on similar topics and paraphrase it to produce "new" content. So, by definition, there is nothing original about the content you get from an AI tool.
This doesn't mean that you cannot use these tools to get started on an article, for example. But please know that you will have to do some HEAVY editing before the content is ready to be published.

4. Spammy Practices Can Really Get Your Site In Trouble
You are hopefully not engaging in any of the practices on Google's spam list. If you are, you should know that it will not end well.
Some of the spammy practices discussed in Google's Search Essentials include:
cloaking (presenting users and search engines with different content),
keyword stuffing,
hiding texts and links (for example, using white text on a white background).
Link spam (purchasing backlinks to improve your site's authority).
There are several other spammy practices that can get you in trouble. Check out the whole list and make sure you avoid them.

5. Take Advantage of Google's SEO Starter Guide
You are missing out if you don't know about Google's SEO Starter Guide! The guide is full of advice and examples that you can use to get your site SEO-ready.
These include:
How to determine if your site has been indexed.
How to tell Google about pages you don't want to be crawled.
Best practices for title and meta description tags.
How to use heading tags.
The importance of structured data (and how to test it)
Valuable insights into how to structure your site.

SEO is The Right Choice For Your Business
These new "Search Essentials" guidelines are living proof that SEO is the best digital marketing solution for you to grow. You have to get the technical basics right, target the right keywords, and create relevant and helpful content in your niche, and you will start to see the results. 
At ScaledOn, we have helped dozens of customers improve their sites with proven and tested strategies that actually work. Contact us today if you want to schedule a call to learn more about what we can do for your business.