#1 Reduce Ad Fraud
You can save 20%-25% of your digital campaign costs by actively looking for and blocking bad actors.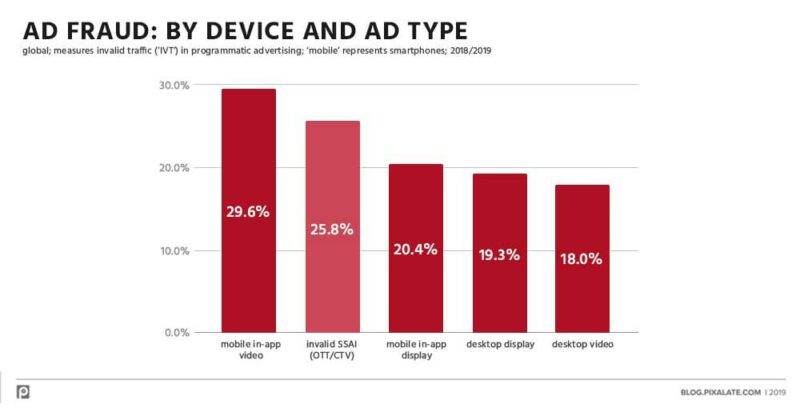 Start with blocking bad bots to your website. You can have your developer do this manually or if your site runs on WordPress you can use one of the many plugins to automate this for you.
Next do this for your Google Analytics account as that is where the tracking cookies and data come from for your Google ad campaigns.
Exclude the countries you don't serve (Google Ads , Facebook, Bing), if you don't have customers outside the US.
Use a tool like ClickCease for Adwords or Pixalate for video/banners, If you are running high volume and/or you have expensive campaigns.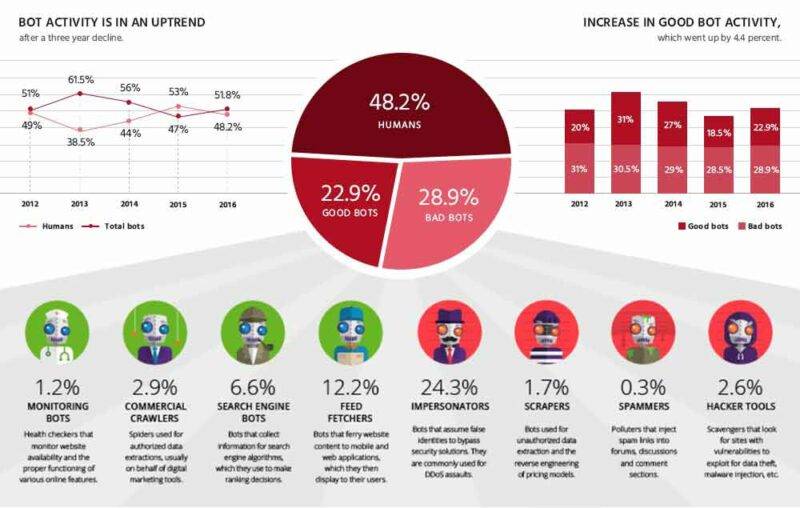 #2 Buy Cheaper Media
Almost all the digital media you buy is via an auction today which means that you are competing with other companies for that click or impressions. Here are a few tips to lower digital media costs:
Aggressively Daypart. On average it costs more to advertise on the weekend so test shutting off Saturday and Sunday.
Reduce your bids on Mobile 30%+. Mobile conversion rates generally are lower so you are often over paying due to: more mobile fraud, random clicks from bad ad placement (just think about kids games), and lower engagement rates.

Use and test Machine learning. I'm not a fan of giving more of our already limited control to Google and Facebook but from our early testing we are seeing AMAZING results for both our lead and E-commerce clients. The reality is, What did not work well 6 months ago is now killing it as they have more data and better algorithms.
#3 Update your Buyer Personas
The world is moving at a faster and faster pace. What worked well for you two years ago in digital media needs to be updated and refreshed. It is easy to fall into the trap of buying the media we use or watch vs the media where our customers are today.
Shift the majority of your media buys to focus on your top 3 Personas incrementally via weekly A/B/n testing!