About the Client
Our client is a leading provider of financing alternatives for small and medium-sized businesses that focus on the business cash flows, not the owner's personal credit. They help businesses secure the funding they need to grow and thrive. So far, they have provided $5,000 to $3 million in capital advances to businesses in the construction, retail, transportation, healthcare, food service, and wholesale distribution industries. They design their financial services to maximize the amount of funds their clients can get, no matter what their financial status is.
Client's Advertising Objective
Given the client's target market, they were looking to grow their leads and reach new customers with a series of targeted pay-per-click (PPC) campaigns. PPC campaigns are an effective way to generate leads and sales from people who are actively searching for products or services that the business offers.
The client's goal is to get leads on the website by utilizing forms to capture information from small and medium businesses which are interested in getting funds. They will then use this information to offer the right financing options to the business owner designed specifically to help them grow their business. Ultimately, the main goal is to fund those businesses and get them to a point where they're able to repay the loan and continue growing without the need for additional financing.
ScaledOn's Strategy
ScaledOn has successfully implemented PPC campaigns for hundreds of clients in various industries. We understand how to match the products and services offered by businesses with what people are searching for online. When it comes to PPC for businesses that offer financial services, we know how to create campaigns that will generate the highest quality leads at a low cost per lead.
In order to meet the client's objectives, ScaledOn first researched the financial services industry and identified the most common keywords and phrases that business owners use when searching for financing alternatives. We continuously ran different PPC campaigns to test which had better results in terms of generating leads and sales.
After analyzing the data, we tested a series of targeted ad campaigns — with one test per month — including search campaigns focused on specific industries and audiences and other Google channels like Display or Discovery. Then we did a review, paused the lowest performing ones, and kept running the best ones.
Since Google, Facebook, and other platforms are changing their algorithms frequently, we continuously test and monitor the results of our campaigns and make changes to improve performance. With this strategy, we have been able to consistently run campaigns with optimal results focusing more budget on the best-performing industries.
As a result, we now know which industries to target, what type of ads work best, and how to create custom ad campaigns that generate a high return on investment (ROI). We can see the results reflected not only in advertising but in the actual budget our client has to spend on each lead.
Results
Using pay-per-click advertising, ScaledOn was able to grow the client's leads significantly. The client is able to reach new customers and grow their business with the help of our targeted ad campaigns. Each month we can see big improvements both in lead forms from PPC campaigns and in actual funded business loans. Form lead completions have increased by 125% in the past six months, and this was reflected in actual funded deals, which increased by 160% compared to the previous months from May to June.
With our focus on quality leads and conversions, the client has been able to get a higher return on investment (ROI) from their PPC campaigns. We have been able to grow the client's business and help them reach their goals.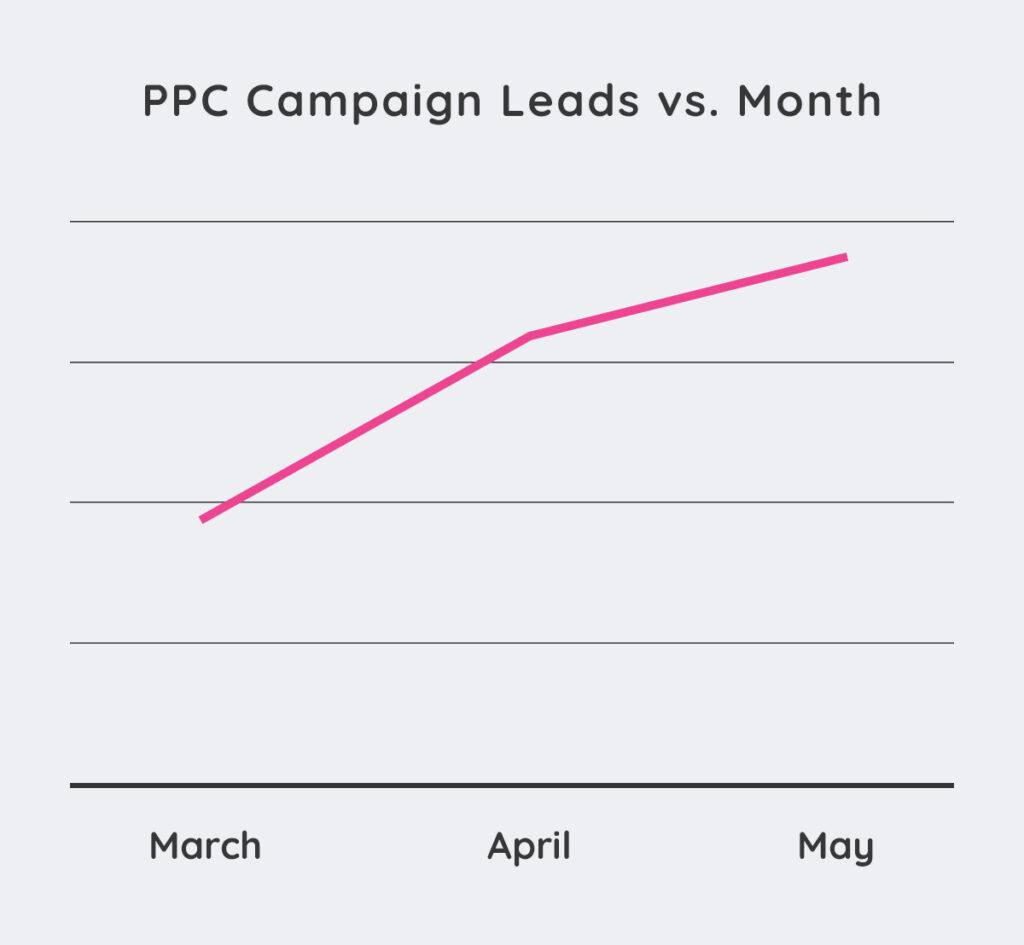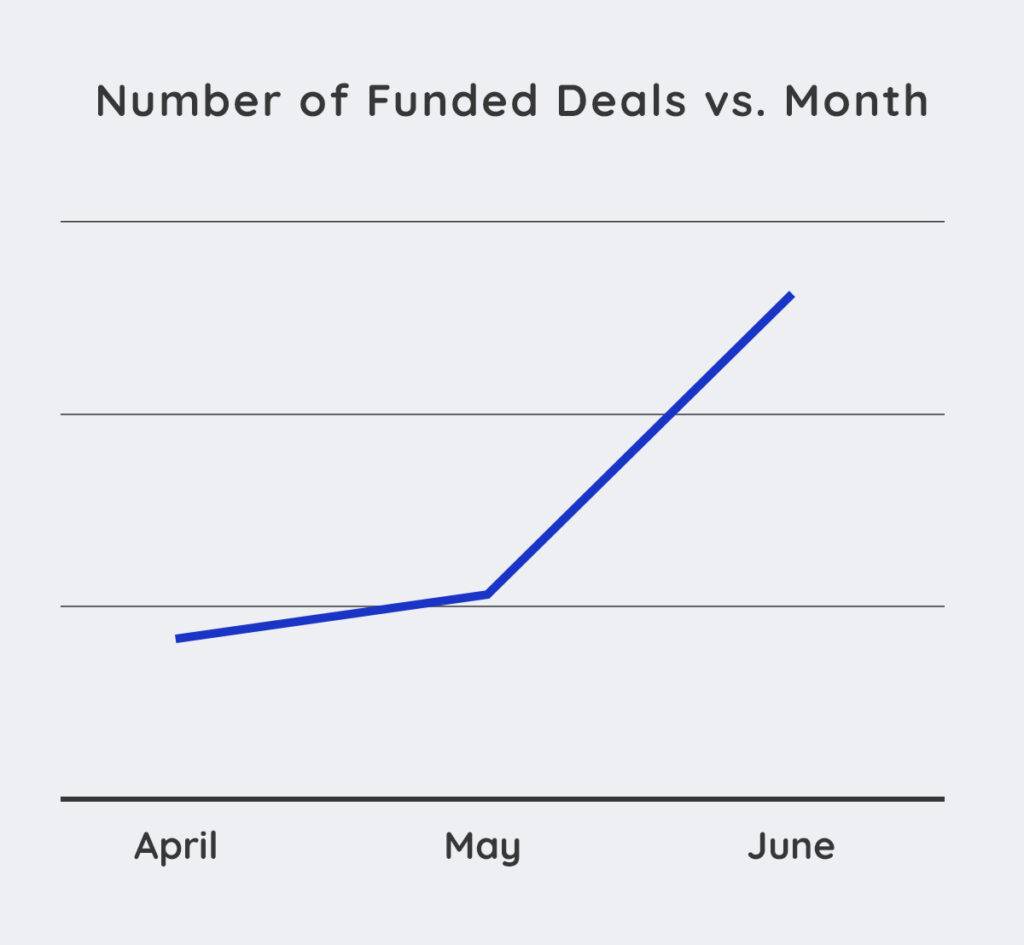 If you are looking for a way to increase brand awareness, drive traffic to your website, and generate leads, then pay-per-click (PPC) campaigns may be a good option for you. ScaledOn can help you create and manage successful PPC campaigns that are designed to meet your specific business goals. Contact us today to learn more about how we can help you grow your business.