Time is a precious commodity. Pre pandemic, the average American spent 3.6 hours watching TV and 8 hours sleeping, and 8.5 hours on work-related activities each day. That leaves a four-hour window for everything else you need to get done (Exercise, eating, hobbies, housework, etc.).
During Covid TV/Video consumption has gone from 3.6 hours to 6 hours a day according to Nielsen!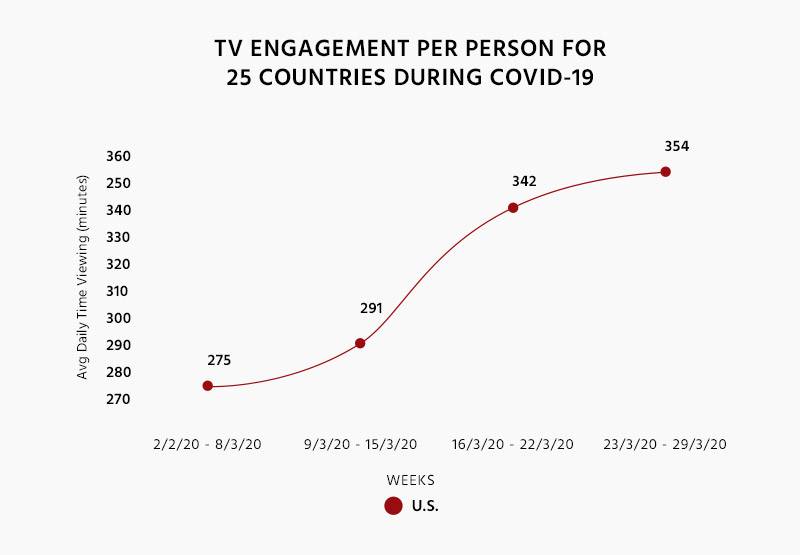 As marketers, when there are large shifts, we need to check in with our core buyers and understand where they are spending their time NOW. Not our assumptions from the past. Not how our boss spends their time.
Where can we get that time data?
My favorite new source TVision, Insights Attention Data. It has attention data for the Top Shows. I can then use that data to see if it fits the core buyer segments that a client wants to reach.
Other time sources: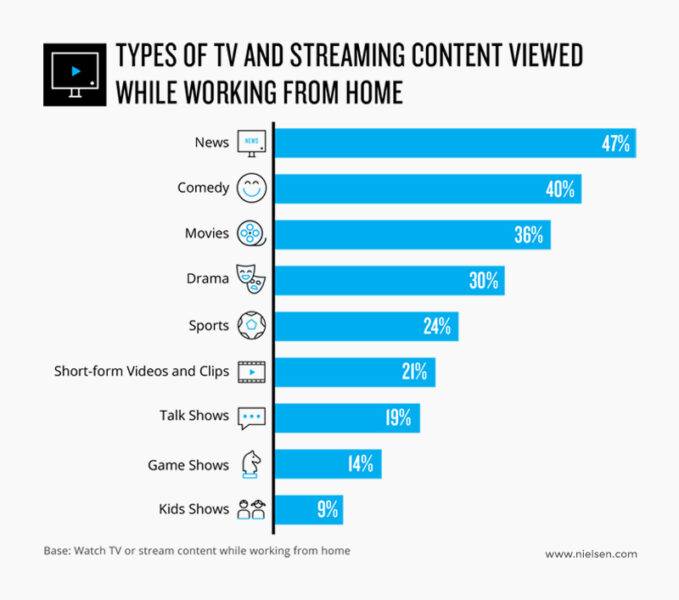 And where they are spending their time now: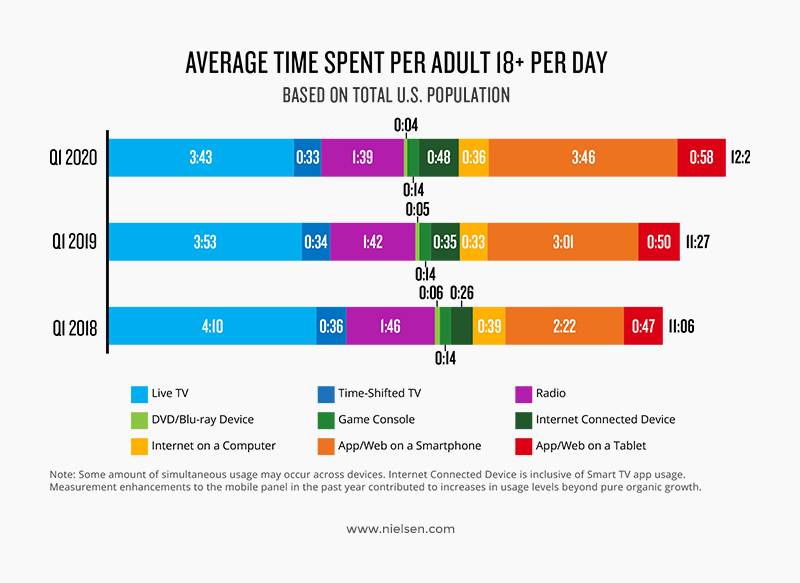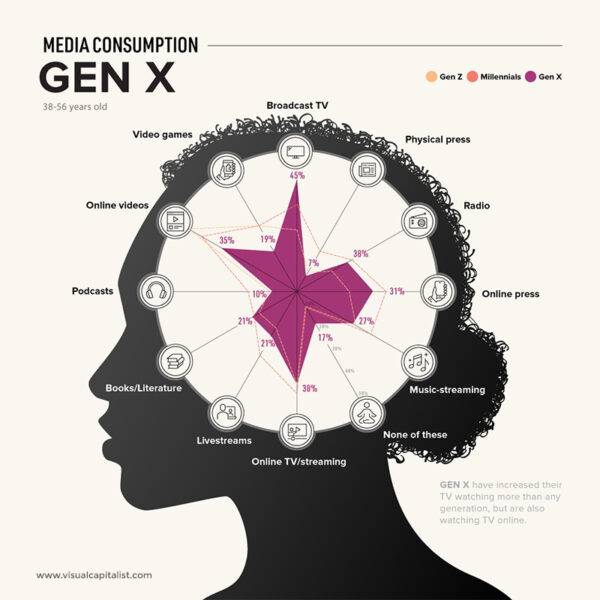 Emarketer breaks out time spent on the social platforms for you: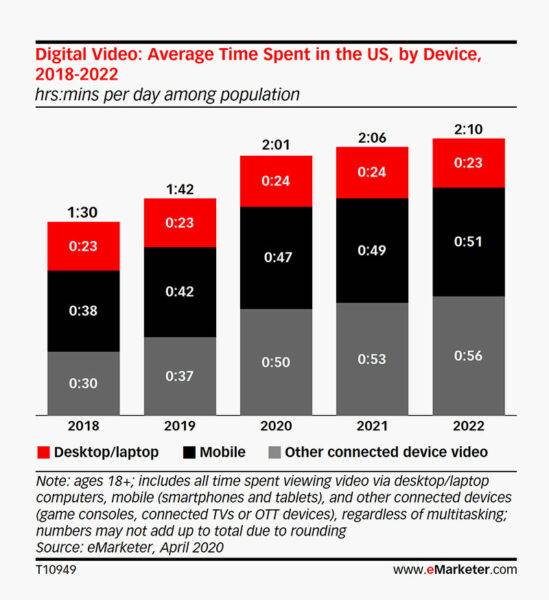 You have the data. Now you need to adjust your 2021 marketing plans. Change is never easy. This is where testing comes in. What tests can you launch to help you get your 2021 off to a great start?
Testing ideas:
End of year Survey of your core buyers. We just had a client do a great survey of their consumers, and against assumptions, they wanted more sales & specials information from the brand vs. less- a key insight to drive their content in 2021.
Non Buyer Survey. Using an exit survey or email to ask why they did not buy.
Post-Christmas Test. Maybe your sales die off after the last day for overnight shipping for Christmas, then let's use those post-Dec 18th weeks to test new messages to a new segment. Have you ever marketed to the 55+ segment? Try a quick landing page targeted to older buyers where media is cheap post-Christmas. Yes, you won't get a lot of sales, but the idea is to cheaply test assumptions at a time where it won't impact you as much.
Affiliate marketing test. The power of affiliate marketing is you only pay when the affiliate makes a sale. Maybe you have been thinking about Reddit as a channel but never had the bandwidth to test it. Get an affiliate to do the work for you and monitor the results.
Digital Billboard test. Due to Covid rates and traffic are down 30%-40%, but maybe your segment is realtors or plumbing contractors who are still driving. A great time to use some of that year-end money to do a two-week test with a clear call to action and see what the data holds.
Our customer's lives are changing by the week. We need to adapt to that pace of change, and using time as a metric will give us insight into how to best reach our customers where they will be in 2021 vs our past assumptions.
Need help in figuring this out for your Business? We love to chat.