Want to capture a larger audience, boost brand awareness, and ultimately increase your sales? Using video ads is a great way to achieve these goals.
This article will talk about YouTube advertising and some powerful trends to help your brand or business stand out in a sea of competition.
What Is YouTube Advertising?
As the name suggests, YouTube advertising is a play-for-placement system that promotes video content on the platform or in Google search results. As the search engine giant owns YouTube, you can run your campaigns on Google Ads.
In 2021, users spent an average of 29 minutes and 37 seconds per visit on YouTube. This figure proves just how valuable this tool can be for your brand.
Targeted Advertising on YouTube
In today's modern world, personalization is crucial to captivating audiences. To cut through all the digital clutter, you need to connect with your ideal clients. You can use YouTube's advanced targeting options to find your niche, such as viewer demographics. This category includes age, gender, location, interests, and even browsing history.
Naturally, you want to create engaging, high-quality videos that showcase your product or service to gain as much engagement as possible.
With a YouTube ads strategy, you'll know if you're connecting with the right audience and can measure your campaign's success.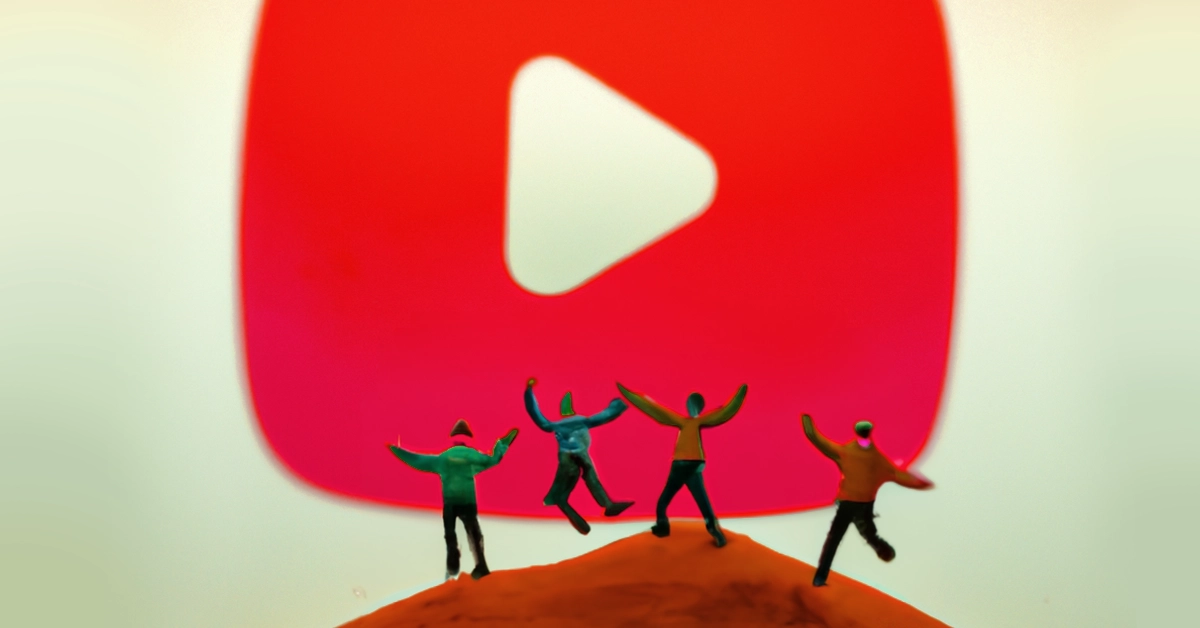 Most Powerful YouTube Advertising Strategies
If you want to maximize the benefits of YouTube advertising, you'll need to know the most powerful YouTube trends. This way, you can transform audiences into lifelong supporters.
#1 Focus on What Your Audience Loves
Paying attention to what your audience loves is a YouTube trend that will never get old. First, identify their passions as well as changing interests and priorities. Afterward, explore new cultural trends.
Here are some foolproof ways to provide value to your viewers:
Consider using a more relevant and engaging tone.
Establish proper context.
Explore various topics and themes, like food, sustainability, equality, a slice of life, and helpful tutorials.
Whether the ad aims to inspire, entertain, or educate, make sure it will resonate with your audience.
#2 Make an Impact in Less Time
Modern consumers are not a patient bunch, with the average attention span dropping to 8.25 seconds. For this reason, quick and skippable ads have been gaining popularity.
Your ads should make an impact faster, right from the very start. If you don't have much experience in this field, consider it an opportunity to test, learn, and optimize your strategies.
#3 Optimize Your Media Mix for Efficiency
Consider all channels for your video ads, such as traditional TV, digital, and social media alongside YouTube. Doing so ensures your media investment optimizes ad delivery across various platforms.
Remember, a cross-channel strategy is more effective than spending all your budget on traditional media alone. Well-placed ads will help you grow your brand in no time.
#4 Retargeting
A whopping 97% of your site visitors will never come back. Even if your product or service is a perfect match, they'll eventually forget about your business. For this reason, you need retargeting techniques to become the top-of-mind brand when they're ready to purchase.
YouTube offers top-notch retargeting features, letting you target users who have already interacted with your brand, such as visiting your website or watching one of your videos.
We Can Help With Your YouTube Ad Campaigns!
You can use YouTube advertising to take your business to new heights. The platform lets advertisers find their niche, make an impact in less time, optimize their media mix, and practice retargeting.
Ready to take the digital world by storm? Contact ScaledOn today to start planning your YouTube strategy for the year.