The holiday peak season is upon us once again. As an Amazon retailer or account manager, you'll have to use all aspects of your operation strategically to maximize your profits.
According to the National Retail Association, 20 – 30% of annual sales for most sellers happen between Thanksgiving and Christmas. If you want to make the most of this period, you should prepare your marketing, inventory, and e-commerce strategies ahead of time.
This article will walk you through ways to achieve your goals without burning out your whole team. Read on to guarantee smooth transactions for your customers at the busiest time of the year.
Amazon Challenge #1: Promoting Your Products📣
No matter what you sell, it's best to use multi-channel strategies to reach your target audience. Social media posts and email blasts will let your existing clients know what you have in stock, and you can run ads to attract new customers into the mix. However, as consumers see an average of 4,000 – 10,000 ads daily, standing out from the competition can be challenging. One of the most underutilized techniques to overcome this problem is to develop highly targeted pay-per-click (PPC) ads.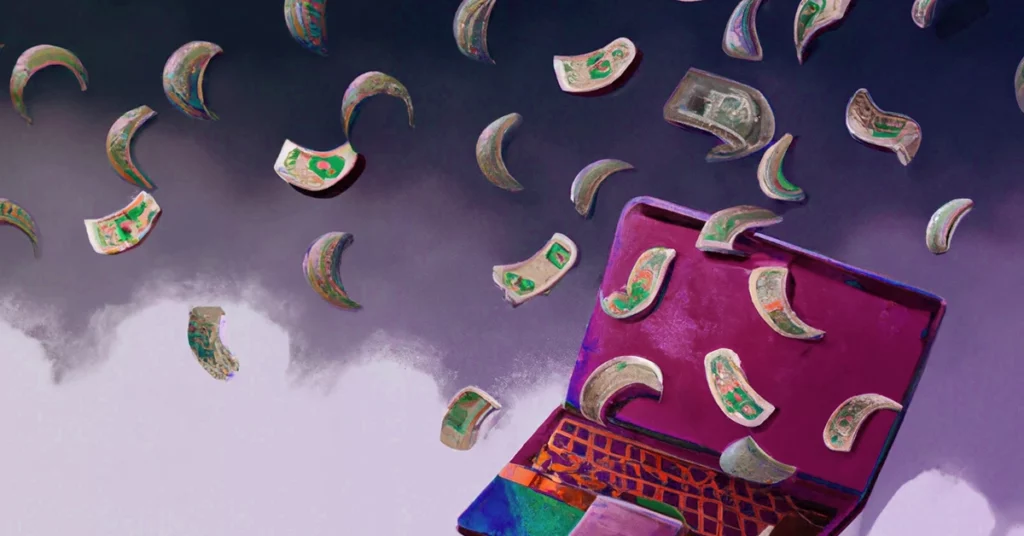 Best Practice: Highly Targeted Amazon PPC Ads
With PPC ads, you only have to pay digital platforms when a visitor clicks on your ads. This makes PPC ads great holiday tools for businesses of all sizes, not just megacorporations with massive advertising budgets.
However, while these marketing tools may seem like a walk in the park, many things can affect their results — this includes keyword selection and bidding, powerful copy, user-friendly landing pages, PPC analytics, and more.
And yet, despite their complex nature, there are good reasons for these ads to be so popular during the holiday peak season:
Quick results: The moment you run an effective PPC campaign, you will see an instant increase in traffic, conversions, and sales. You don't have to wait weeks or months to notice changes.

Granular control: PPC ads allow brands to adjust their target audience or budgets in real-time. If one campaign is performing spectacularly, you can add more spending on it, and if a campaign isn't performing up to par, you can stop it immediately.

Valuable data: With PPC, you can set a budget and measure how many leads you capture. With this information, you can track your ROI and create better-performing ads in the future.
Amazon Challenge #2: Stockouts📦
Once you create highly-targeted PPC campaigns, the next ideal step is to perfect your inventory levels. The worst thing that can happen to Amazon sellers is to run out of stock during the holidays, especially for their best-sellers.
Companies worldwide lose $818 billion annually because of inventory mismanagement, most of which stems from stockouts. These scenarios lead to lost business, expedited freight costs, and low returns from advertising budgets.
Here's what you can do to prevent stockouts: hire inventory management experts to help you determine the demand from your e-commerce platforms during peak season.
Best Practice: Real-Time Inventory Management
Real-time inventory management is an automated process that companies use to record stock movement. This gives you a complete picture of what happens with your products, from purchase to sale. With this technology on your side, you can react quickly to supply chain needs, preventing unnecessary stockouts.

Below are some benefits of using this strategy with your PPC ads:
Schedule production: Whether you have a factory or not, a real-time inventory management system helps you predict future issues, like running low on holiday stocks. With this information, you can plan ahead and meet your demand and supply seamlessly.

Meet delivery times: Modern consumers aren't a patient bunch, and a whopping 13% of them will share bad experiences with at least 15 people, including the late receipt of an item. If you want to avoid this negative publicity, it's best to fulfill your orders on time!

Improve decision-making: A reliable system can provide you with all the information you need to make sound choices for your business. With this data, you can call the shots confidently, including order quantities.
Amazon Challenge #3: Last-Minute Strategies⏱️
Consumers start shopping for the holiday peak season during Black Friday and Cyber Monday, but they continue buying presents well into December. During this time, Amazon sellers can take advantage of several opportunities to tap audiences who wait until the last minute to purchase the perfect gifts. However, that's only the case if they're prepared for them.
If you're just as behind the curve as your target audience and you're late to strategizing for boosted sales during the holidays, don't panic. There's still a way to create a last-minute marketing strategy for your e-commerce business.
Best Practice: Amazon Marketing Tools
Marketing can save you during crunch time. You may have missed out on some consumers, but you can still target those who have no idea what to buy and those who need more information about their purchases. Below are some ways to use Amazon marketing to appeal to these buyers:
Amazon audio ads: As consumers sing along to their Mariah-led Christmas playlist, you can reach them with content that promotes your products.

Amazon Live: Do you want to speak with brand-aware shoppers that are ready to complete their Christmas shopping? This feature lets you do just that by engaging with consumers in real-time.

Sponsored Display: Remarketing campaigns encourage 70% of prospects to choose brands over their competitors. This makes targeting consumers who are already familiar with your products far more efficient when you're down to the line.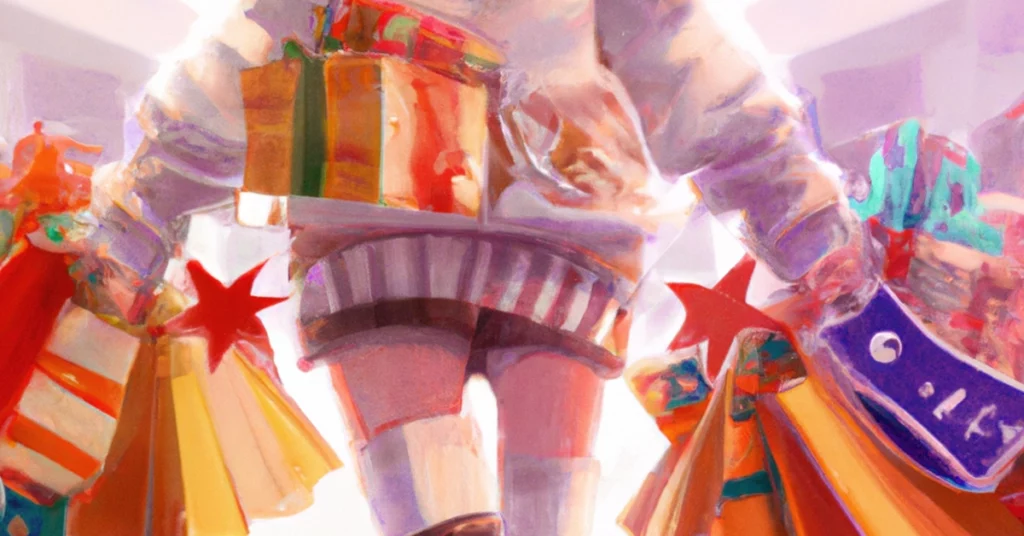 Unlock Your Full Selling Potential During the Holidays🎄
The holidays should be a festive season — even for Amazon sellers. If you want to reach your targets, a specialized agency like ScaledOn can guide you on your journey to growth.
Our e-commerce and marketing experts can create effective PPC ads, install a real-time inventory management system, and use Amazon selling tools to boost your business for the holidays. It's the fastest, most cost-effective way to address the needs of your existing and future customers.
Over our 17 years in the business, we've helped hundreds of clients achieve their revenue goals for seasonal promotions.