🎁 The holiday season is when many businesses see a surge in sales. However, you could lose out on profits if you're not prepared.
🎄 That's why it's essential to start planning your holiday campaigns now. If you wait until the last minute, you'll be competing with everyone who is also trying to get their campaigns together.
⏳ 26% of shoppers in the US started their holiday shopping as early as June. By starting early, you could get a larger slice of the market and increase your chances of boosting your holiday sales.
🤔 But how can you do that? Here are some tips to help you get started:
💰 Review Your Budget Strategy
Before you start planning your holiday campaigns, reviewing your budget strategy is essential. This will help ensure that you're not overspending on your campaigns and that you're getting the most bang for your buck.
Consider how much you're willing to spend on each campaign and set a budget accordingly. You should also consider whether you want to use paid advertising or if organic methods will suffice.
Once you've reviewed your budget, it's time to start thinking about which channels you want to use for your holiday campaigns. There are several different options available, such as:
Email marketing
Social media
Each channel has its strengths and weaknesses, so choosing the ones that will work best for your business is essential.
For example, PPC marketing is a great way to reach a large audience, but it can be expensive if you're not focused on your ideal buyer. On the other hand, paid social ads are more expensive in Q4 but they can be better at show casing your product and building a connection with your brand.
🚩 Set Goals
Once you've decided on your budget and channels, it's time to set some goals for your holiday campaigns. What do you want to achieve with your campaigns?
Some common goals include:
Increasing brand awareness
Driving traffic to your website
Generating leads and sales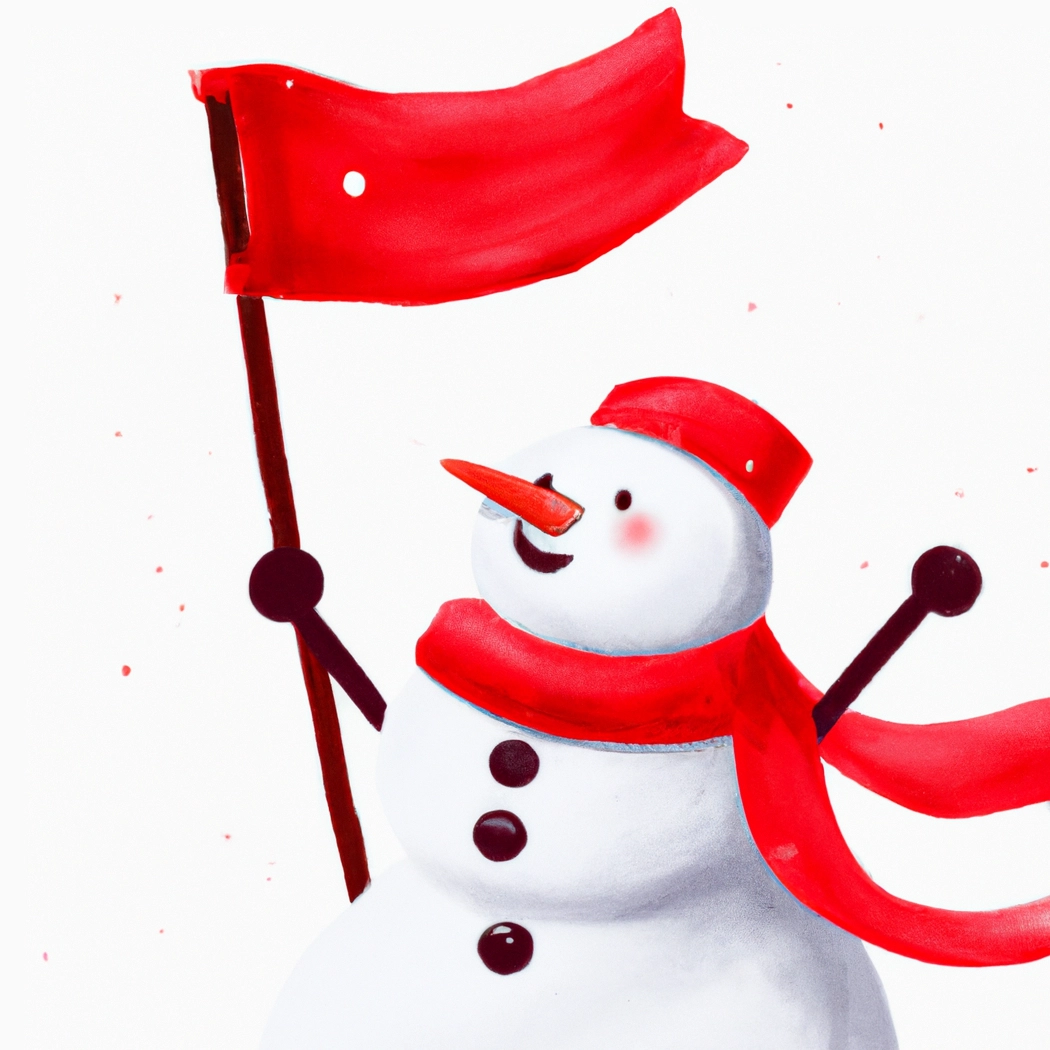 However, your goals will ultimately depend on your business and what you're trying to achieve.
Whatever goals you set, make sure they're specific, measurable, achievable, relevant, and time-bound, or SMART. This will help you track the progress of your campaigns and make necessary adjustments along the way.
👨‍👩‍👦 Find Your Audience
Now that you've set your goals, it's time to start thinking about your target audience. Who are you trying to reach with your holiday campaigns?
There are many factors to consider when defining your target audiences, such as:
Age
Location
Gender
Interests
Income level
The more specific you can be, the better.
Once you've defined your target audience, you need to consider how to reach them. This will involve creating targeted content that speaks to the audience's needs and interests.
Knowing your audience also lets you learn about what they're likely to buy. For example, in 2022, 26% of shoppers want clothes and accessories as gifts, while 24% of shoppers will likely buy candy, food, and gift baskets for the holidays.
🎨 Spice Up Your Creatives
Once you've defined your target audience, it's time to start creating your holiday campaigns. But don't just go with the same old boring ads. This is the perfect opportunity to get creative and experiment with new ideas.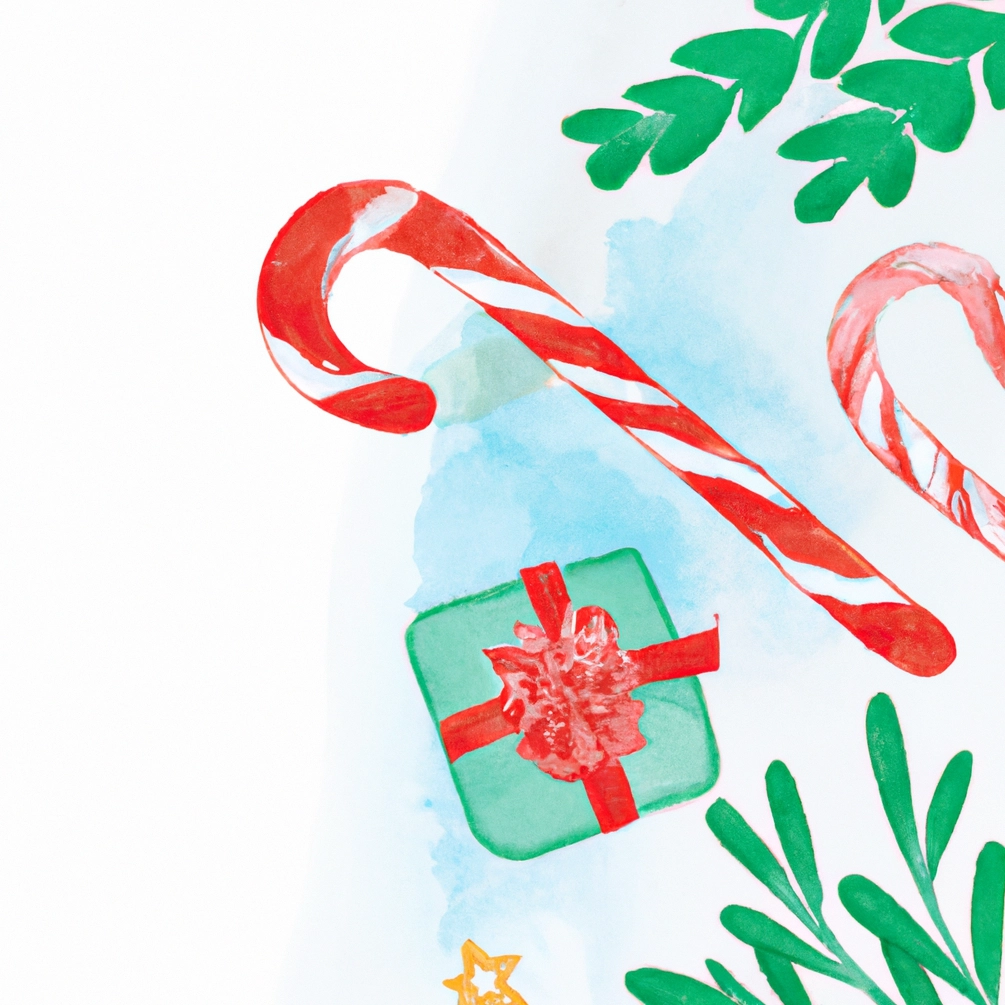 For example, you could create holiday-themed landing pages or festive email newsletters. You could also run holiday-themed social media campaigns or google ads campaigns.
The sky is the limit regarding holiday creativity, so don't be afraid to think outside the box. The more creative you can be, the more likely you are to capture attention and drive results.
🗓️ Use a Calendar Guide as a Planner
As you can see, a lot goes into planning holiday campaigns. But with a bit of time and effort, you can create campaigns that are sure to stand out from the crowd.
One tool that can help plan your holiday campaigns is a calendar guide to give an overview of what to do during each month of the campaign phase.
September is typically the month when you strategize your campaigns, set goals, and establish your budget.
October is when you begin to execute your plan and start prospecting.
November is when you refresh your creatives and start remarketing through Black Friday and Cyber Monday deals.
Finally, in December, you focus on gifting and shipping cutoff campaigns, followed by post-holiday offers.
A calendar guide can help ensure you don't forget any critical steps in your holiday campaign planning. It can also help you stay on track and ensure that your campaigns run smoothly.
☃️ Holiday Next…
And that's everything you need to know when planning to elevate your holiday campaigns. Are you ready? If you still have doubts, why not call us and see how we can help?
ScaledOn is a digital marketing agency specializing in Google ads, Amazon and SEO campaigns. Boost sales for your holiday season.