How should we allocate our limited media budget for 2020? As we kick off 2020 media budget discussions, I'm a big fan of following the dollars and your customers time vs what people say/claim.
Dollars continue moving to digital channels: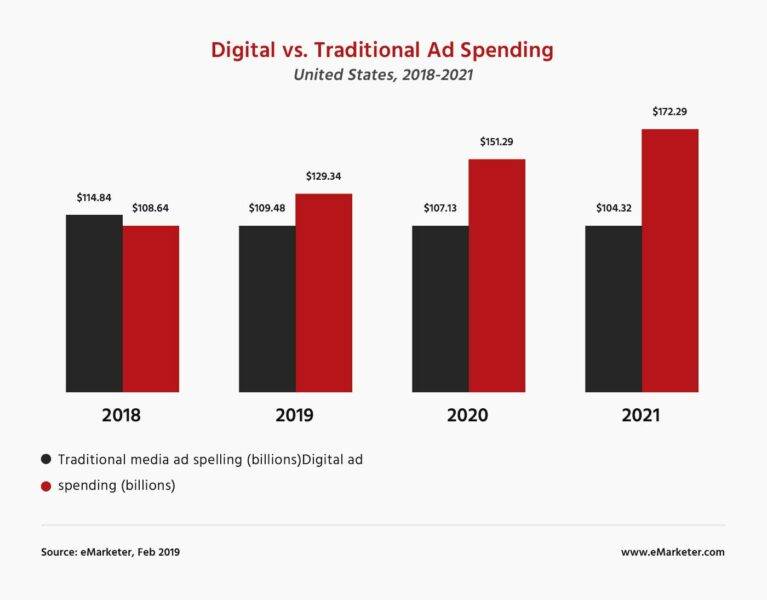 In general, budgets have flowed to mobile, driven by where your customer spends more of their limited free time: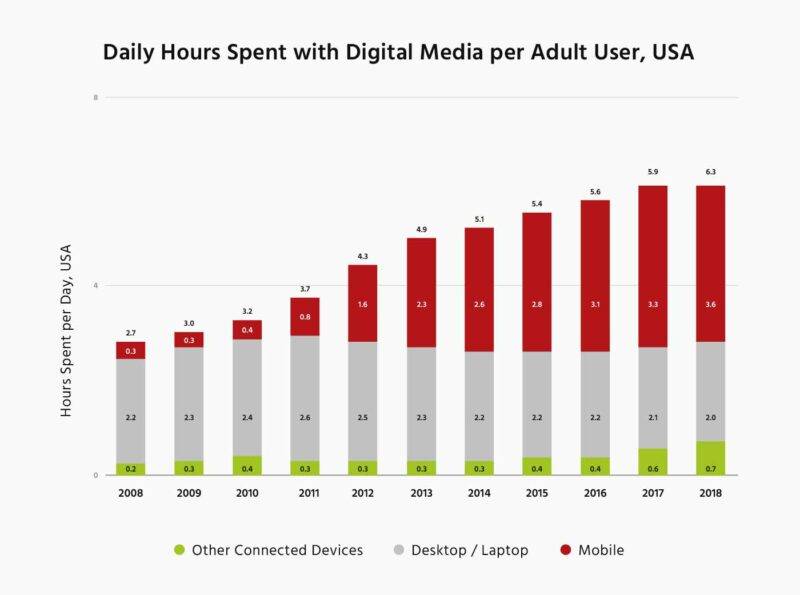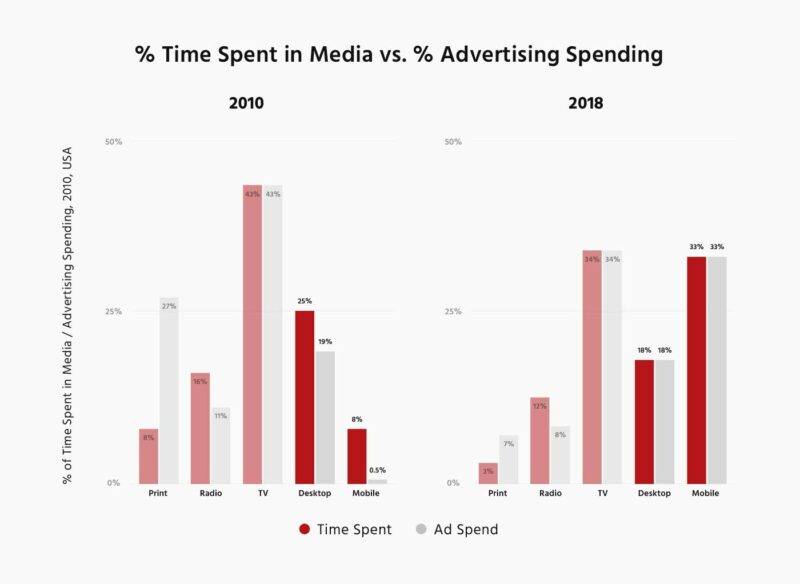 Google still dominates the majority of the digital media spend in the US followed by Facebook with everyone else combined being a rounding error: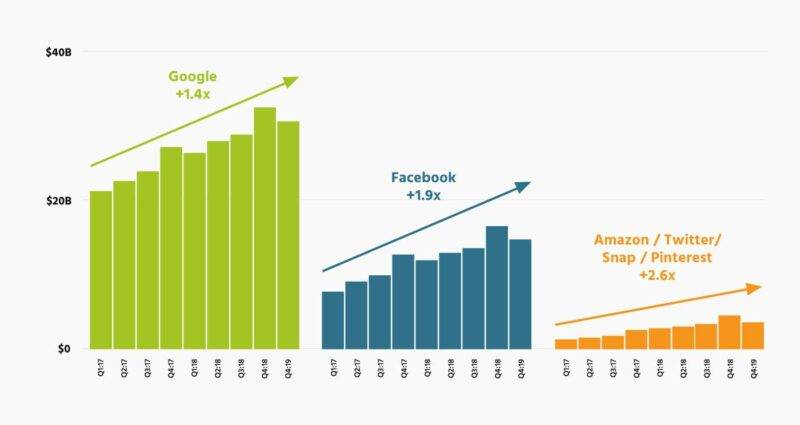 Your customers are spending less of their time on social media: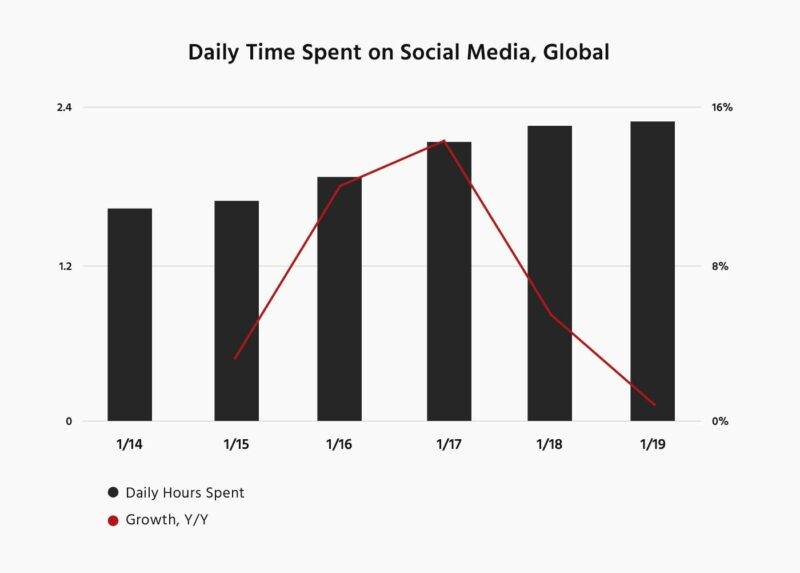 So where are they spending time: Online Video and the media dollars have followed in 2019: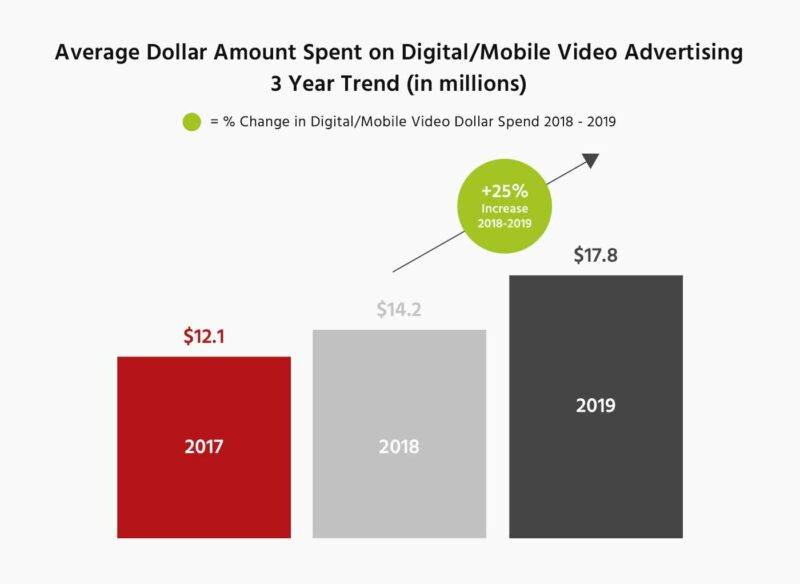 One might be tempted to spend your 2020 media budget on Video in Facebook or Instagram but with the relative high CPM's you see they capture only 22% of the media dollars: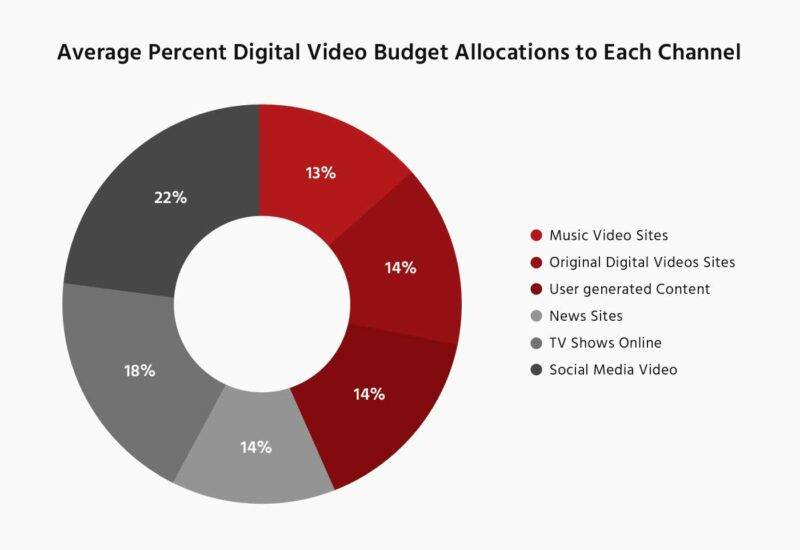 Where are these dollars coming from? Print, Radio, TV: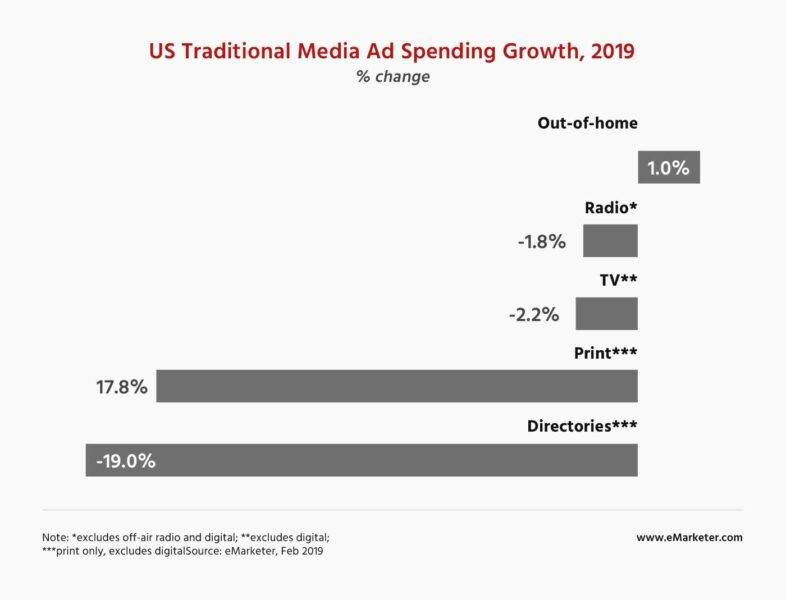 How should we then allocate our limited 2020 media budget? Ask these three questions:
Where do your customers spend their time?
On which digital/social/video platforms can you maximize your CPM's to get more frequency as it takes more impressions to get your message across in today's hyper connected environment?
What old assumptions do I want to test this quarter? Maybe it is YouTube, LinkedIn, or Waze won't/don't work for my brand. Test it. As we find clients are often surprised with the results.
The media world continues to change quickly and testing your assumptions is how we stay ahead in 2020.
Need help testing?
Grab a time to chat.