In 2022, almost 90% of Amazon sellers earned a profit. The key to success lies in several factors such as competitive pricing, good customer service, and emphasis on important calendar dates. Not all days are the same. There are some lull days while there are others where you can score big.
You have to be strategic about when to market your products. As 2023 goes into high gear, make your Amazon business profitable by taking note of key selling dates like holidays and special events.

Read on to know the dates you should focus on for each month this year.
Save 10 hours of work and download our FREE 2023 Amazon Calendar!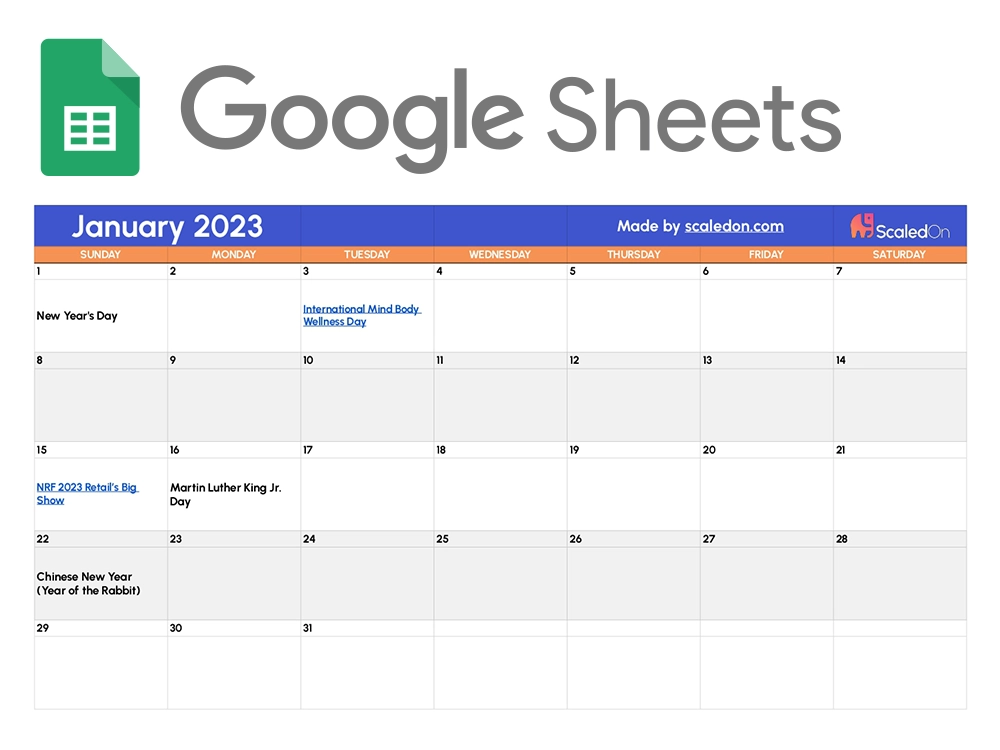 January: The Month of New Beginnings 🎉
January is an exciting month for many people. At the start of every year, around 40% of adults in the United States set a New Year's resolution. It's the time when people are all hyped-up to improve themselves and make changes. These objectives often require buying certain items like fitness, beauty, and other wellness products.
Market products like these to boost sales. Moreover, take note of these special January days:
February: Time When Love and Roses Bloom 💖
While roses don't actually bloom until May or June, it doesn't stop these flowers from selling out fast during February. More than a quarter of a billion roses are produced and sold for Valentine's Day annually. Moreover, chocolates, stuffed toys, and other popular gift items are also in high demand.
The month of love opens not only hearts but also sales opportunities. Here are other days you should look out for:
February 1: Beginning of Black History Month 🖤
February 2: Groundhog Day 🐾
February 12: Super Bowl Sunday 🏈
February 14: Valentine's Day ❤️
February 20: President's Day 💙
February 22: National Walking the Dog Day 🐶
March: Fun Time, Spring Time 🌸
March is when the cold winter air fades and the sun shines bright. It's a great time to go on beach vacations, hold pool parties, or just chill outdoors. As a result, the demand for swimwear like bikinis and trunks as well as other swimming essentials — like sunscreen, floaties, goggles, and swim caps — also rises.
Complementary goods like soft drinks, liquor, and other snacks also see an influx in sales. If these products are in your Amazon store inventory, then March is certain to bring good business. To maximize profitability, take note of these dates:
April: Greet Easter, Mister 🐣
April is a busy month as far as national celebrations are concerned. There's April Fool's Day, where novelty items used for harmless pranking and fooling around are high sellers. There's also National Pet's Day where pet owners are likely to spoil their fur buddies with toys and treats.
Moreover, it's the time when the Easter Bunny hides its eggs and you lay the foundation for a profitable month. Here's a breakdown of important April occasions to include in your Amazon Calendar: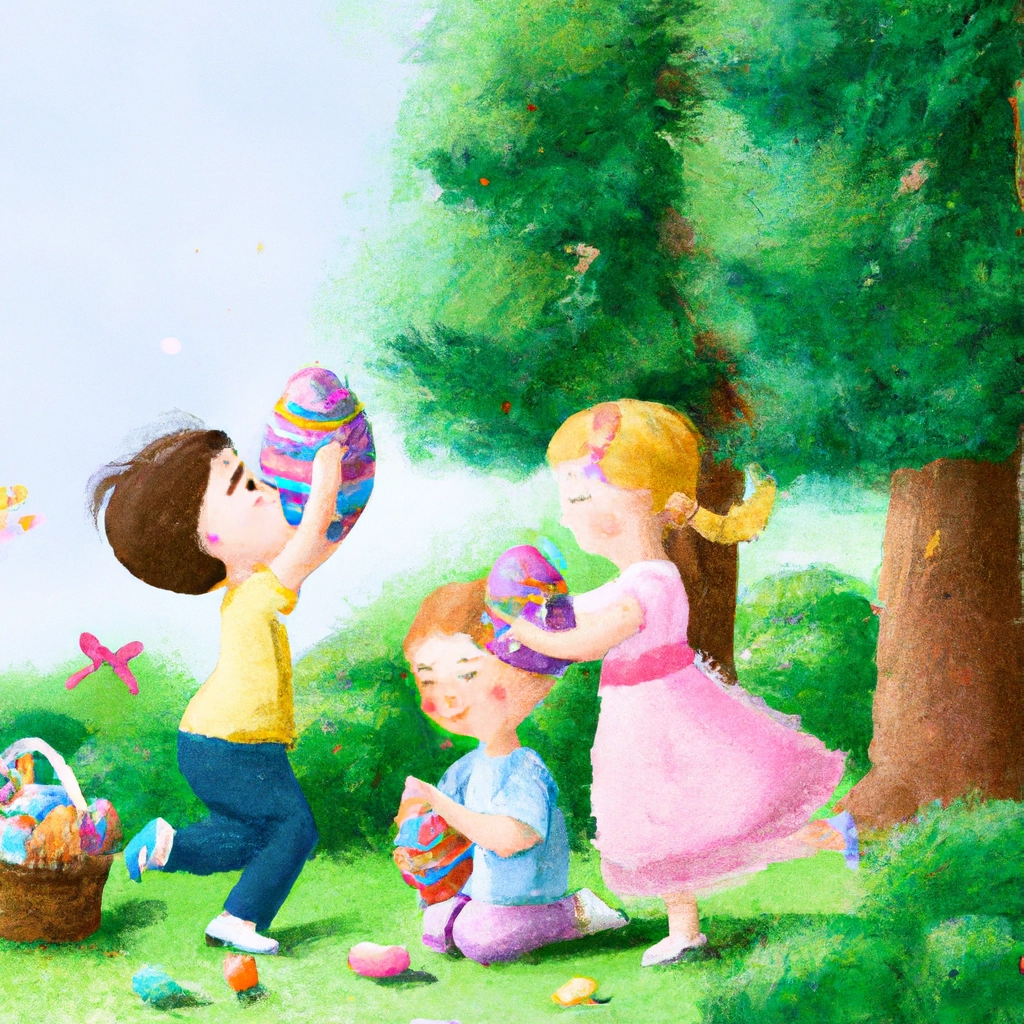 May: Month for Mothers and Heroes 👩‍👧‍👦 👨‍✈️
May is a great time to show mothers the love they deserve and pay tribute to the soldiers who sacrificed their lives for the country's freedom. It's also an important month for Mexicans since it's when they commemorate their victory against the French Empire.
May offers not only sentimental value. It can also bring financial value if you market your products right on these particular dates:
June: Month for Fathers & Rainbows 👨‍👧‍👦🌈
Fathers deserve to be loved too. June is the time when children spoil their dads. This can come in the form of car accessories, sports memorabilia, power tools, or even a case of ice-cold beer.
Moreover, the entire month of June is regarded as Pride Month. It's when people of different sexual orientations hold celebrations and festivities. Rainbow flags and party items will be in high demand. With these occasions, your Amazon store can sell a variety of merchandise. Here are the key occasions to look out for this June:
July: Commemorate and Celebrate Freedom 🤍
July is the month of freedom. It's not only the month when the United States declared its independence; it's also the height of summer vacation, when students get temporary freedom from homework and tests.
Whatever its scale, freedom is celebrated. This means you have the opportunity to supply what patriots need to show their love for the country. Moreover, your Amazon store can provide families and groups of friends what they need for summer outings and weekend getaways.
Here are the key dates to include in your Amazon calendar:
July 4: Independence Day 🤍
July 5: National Bikini Day 👙
July 7: World Chocolate Day 🍫
July 8: National Video Game Day 🎮
July 9: National Kitten Day 😺
July 12: AMZ PowWow 📣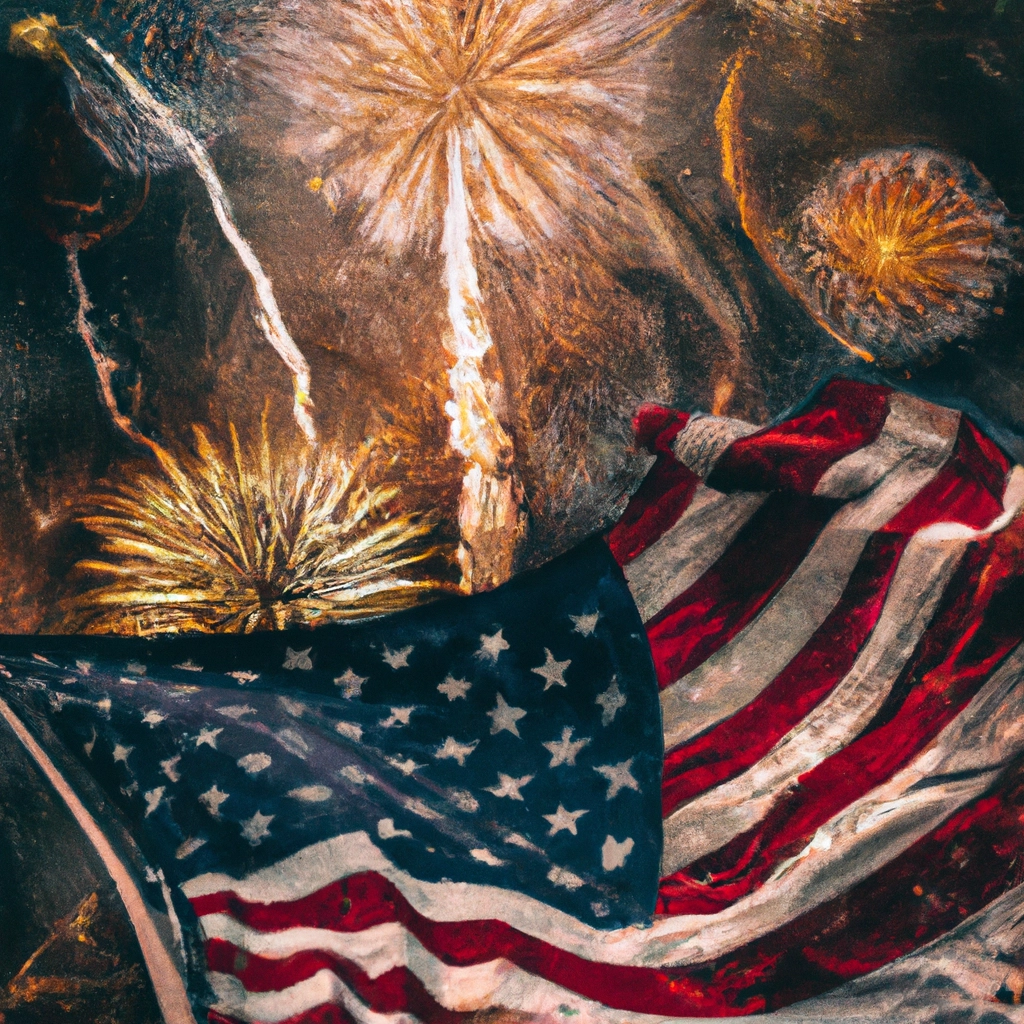 August: Back-to-School Season 👩‍🏫
After two months of rest and relaxation, students now go back to school. This might be dreaded by some students, but it's a sure cause of celebration for you. Parents, guardians, and children shop for school supplies and other essentials. This includes backpacks, pens, notebooks, clothes, shoes, laptops, and many more.
You can earn a lot if you sell these items on Amazon, especially since a whopping 37 billion U.S. dollars were spent on back-to-school school shopping the previous year. Here are the dates to look out for in August:
September: A Football Fan's Favorite 🏈
American football is the most popular sport in the United States. A typical National Football League (NFL) game draws over 60,000 spectators, and the total viewership reaches tens of millions. NFL seasons kick off in September, so make sure you have football jerseys and other NFL memorabilia in stock.
Aside from the NFL opening, there are other events and holidays to consider. You definitely should be awake until your September calendar ends.
September 4: Labor Day ✊
September 6: Read a Book Day 📖
September 9: NFL Season Kick Off 🏈
September 10: Grandparents Day 👩‍🦳👨‍🦳
September 25: National Family Day 👨‍👩‍👦‍👦
September 27: National Crush Day (Crush a Can Day) 🥫
October: Time of Tricks and Treats 🎃
Halloween is the second most popular and celebrated tradition in the United States. Around 70% of Americans participate in Halloween festivities. These festivities use decorations like pumpkins, skeletons, and other creative ornaments. Chocolates and candies are also in demand as kids go trick-or-treating in the entire neighborhood.
Instead of being scared, you'll be happy with the Amazon sale opportunities you'll get on Halloween and other important events this October.
October 1: International Coffee Day ☕
October 16: Global Cat Day 😺
October 25: National Art Day 🎨
October 27: National American Beer Day 🍺
October 31: Halloween 🎃
November: An Amazon Seller's Favorite 🛍️
Amazon sellers focus on Prime Day and Q4 dates since these are when sales reach their peak. This year's Prime Day has not yet been announced. However, the holidays and events this November that can generate many sales for your Amazon store are certain.
Consumer spending on Black Friday online sales alone reached over $9 billion last year. Here are the key dates to include in your Amazon calendar: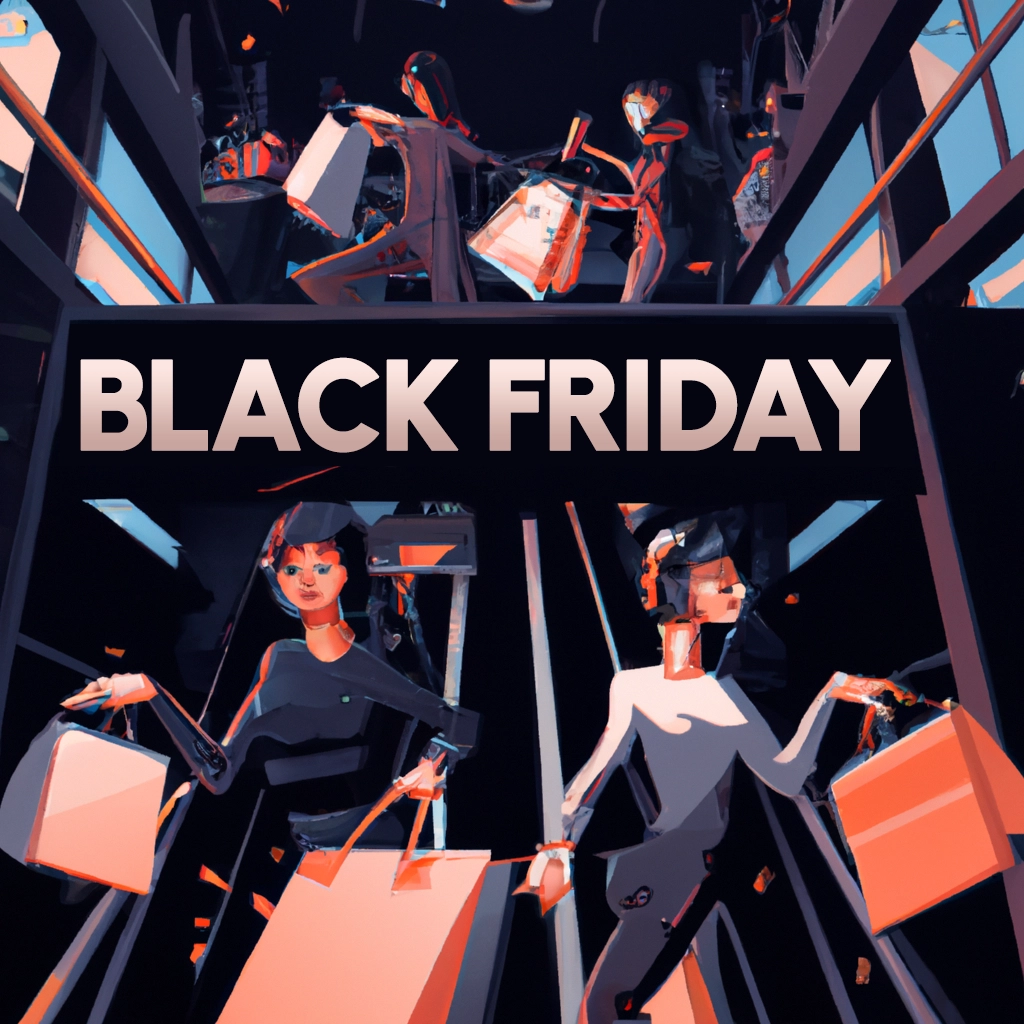 December: A Time for Gift-giving 🎁
December marks the end of the year and the first day of winter. People spend the holidays with family and friends. They also continue the classic traditions of gift-giving like wrapping presents under a Christmas tree.
All sorts of merchandise like toys, clothes, gadgets, watches, and bags are in demand during December. As an Amazon Seller, you can supply these gifts as Santa would. Here are the dates you should mark:
December 1: National Christmas Lights Day 🎄
December 14: National Free Shipping Day 🚚
December 24: Christmas Eve 🎅
December 25: Christmas 🎄
December 31: New Year's Eve 🎉
Mark Your Calendar This Year & Maximize Amazon Sales 💸
From February's Valentine's Day to November's Black Friday, there are several key dates that you should mark in your Amazon calendar.

Focus on Prime Day and Q4 dates the most since the demand for various merchandise is high during these times. For more tips and information about selling on Amazon, check out ScaledOn's Amazon services.
Save 10 hours of work and download our FREE 2023 Amazon Calendar!