The digital advertising landscape is constantly evolving, so staying on top of the latest trends is crucial to maximizing your return on investment (ROI).
That's why we've compiled this comprehensive list of the biggest PPC trends for 2023 to improve your advertising efforts and achieve your business goals.
If you want to stay ahead of the competition and get better campaign results, read on!
Trend 1: Artificial Intelligence and Automation 🤖
With the increasing use of AI and automation, businesses have greater opportunities to grow and optimize their digital campaigns and maximize their ROI.
AI technology automates manual tasks in PPC advertising, resulting in a more efficient workflow with fewer errors.
This allows brands to focus resources on more creative processes, such as developing better messaging strategies or testing new ideas. You can also use AI to improve targeting accuracy, helping you target the right audiences with relevant ads.
By leveraging AI, you can increase ROI and eliminate wasted ad spending from targeting irrelevant audiences.
In addition, automated bidding algorithms provide a competitive edge for PPC campaigns. Automated bidding optimizes prices for each click based on real-time data such as the user's location or device type. This also helps reduce business costs by automatically adjusting bids based on budget changes or market conditions.
AI-powered chatbots are another way companies take advantage of these trends. Chatbots enable firms to offer 24/7 customer support while providing personalized interactions tailored to each user.
Further, chatbots can increase the emails sign-ups and also can collect valuable customer data to optimize campaigns or enhance content strategies.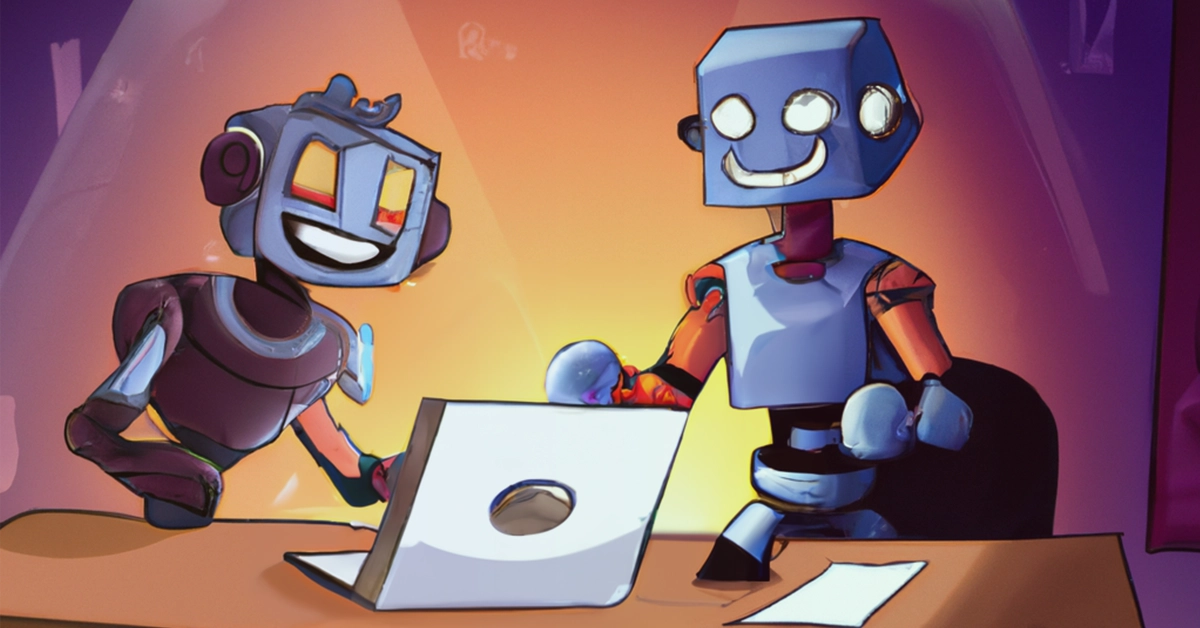 Trend 2: Refocus on First-party Data 🔐
Another trend that will be key to succeeding in 2023 is using first-party data.
As privacy regulations become more stringent, companies must focus on collecting and leveraging their data instead of relying on third-party sources.
First-party data includes customer and prospect information collected through owned channels, such as:
Company websites
Mobile apps
Loyalty programs
Other owned digital touchpoints
By collecting this data directly from customers, you can better understand who you're targeting and create more relevant ads tailored to individual users' interests and needs.
For example, a company that collects customer data through a loyalty program can segment users into categories and target them with personalized offers. This will help increase the effectiveness of their campaigns, leading to higher conversion rates and ROI.
A higher degree of personalization is one of the most critical trends in PPC advertising, and these strategies require accurate data for success.
The use of first-party data allows businesses to build stronger relationships with customers by providing personalized experiences and improving communication. This promotes brand loyalty while increasing conversion rates and ROI.
Finally, of course, first-party data is more reliable than third-party sources because you collect it directly from customers who have opted in.
Unlike second-party and third-party data, your company owns first-party data, so you have complete control over how it's used. This makes it much more secure and privacy compliant than other forms.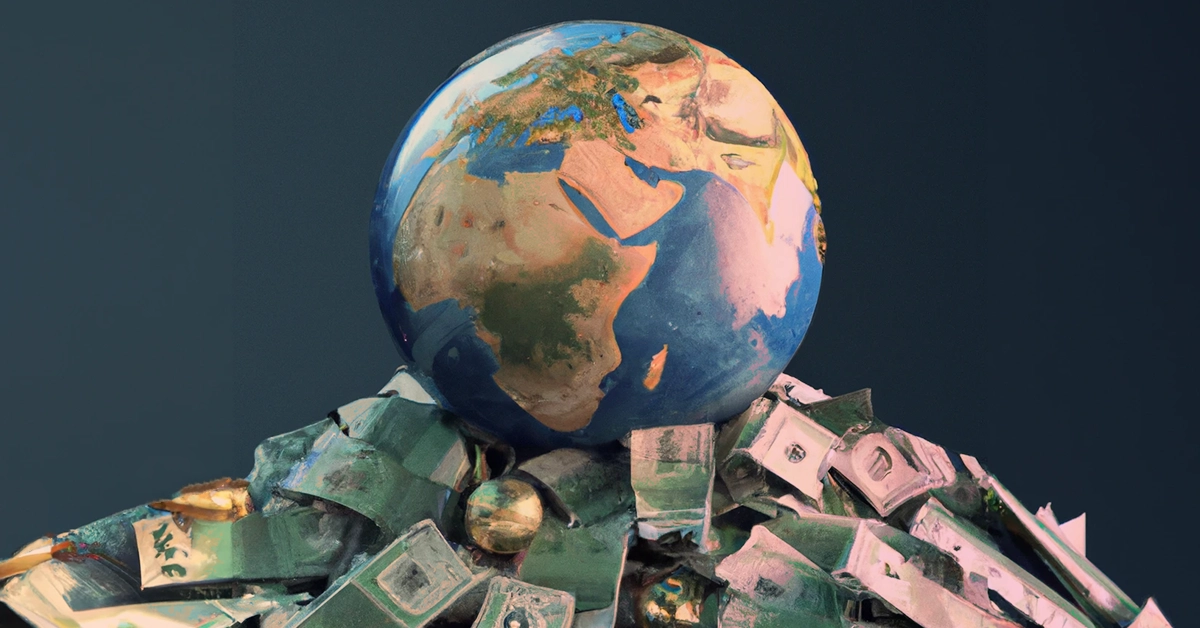 Trend 3: Global Economic Uncertainty 🤔
The global economic uncertainty of the past few years has created an environment where consumers are more likely to search for ways to save money. This trend is especially true regarding online advertising, as paid media ads are often a significant expense in any business's budget.
You can maximize this increase in consumer consciousness by focusing your advertising on the following:
Highlighting discounts
Promoting buy one get one free deals
Offering other cost-saving methods
You can also use the opportunity to educate consumers about financial literacy topics such as credit card benefits and the best shares to buy today.
A great way to do this is by creating content designed to educate and inform your target audiences about finance-related topics. Such content will further build trust and loyalty with potential customers, helping you to increase your brand awareness and ROI.
Another way to capitalize on this trend is by remarketing existing customers. By offering discounts and special offers to previous buyers, you can encourage them to purchase again or cross-sell other products. This will help you increase sales and build loyalty with existing customers.
Knowing that consumers are looking for ways to save money is critical in ensuring that you stay ahead of the competition regarding online advertising.
Final Thoughts 💡
There you have it: the top three digital trends you need to know in 2023. From automated bidding and chatbots to refocusing on first-party data and adjusting to global economic uncertainty, these trends will help improve your advertising and SEM efforts and achieve your business goals.
By keeping up with these trends, businesses can maximize their reach, build stronger customer relationships, increase conversion rates, and ultimately achieve higher ROI from their campaigns.
The future of digital advertising is an exciting one. Stay ahead of the curve by taking advantage of these emerging trends. If you're looking to improve your PPC campaign efficiency, ScaledOn is here to help. We have the latest tools and techniques to analyze your website and improve your advertising strategy.
Resources